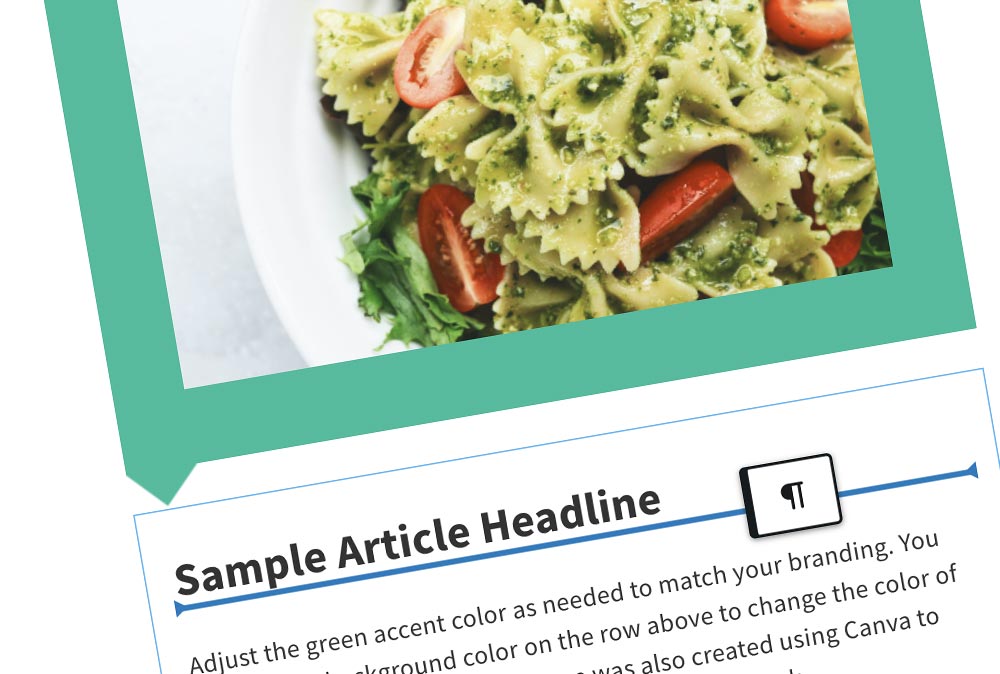 Build the perfect email newsletter
Build your own email newsletter or use a newsletter template — the choice is yours. Drag-and-drop tools with RSS feed make it easy to create and automate a beautiful newsletter without coding.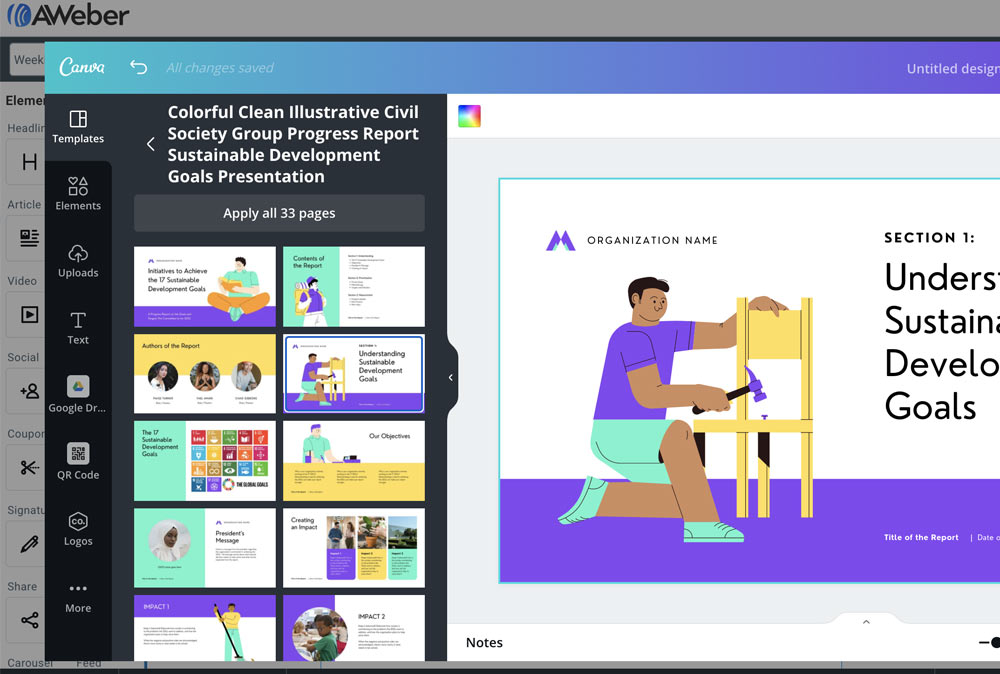 Branding that's uniquely yours
Add a splash of personality to your emails with high resolution, stunning photography. Choose from more than 6,000 royalty-free stock photos. Or create your own with the Canva button inside AWeber.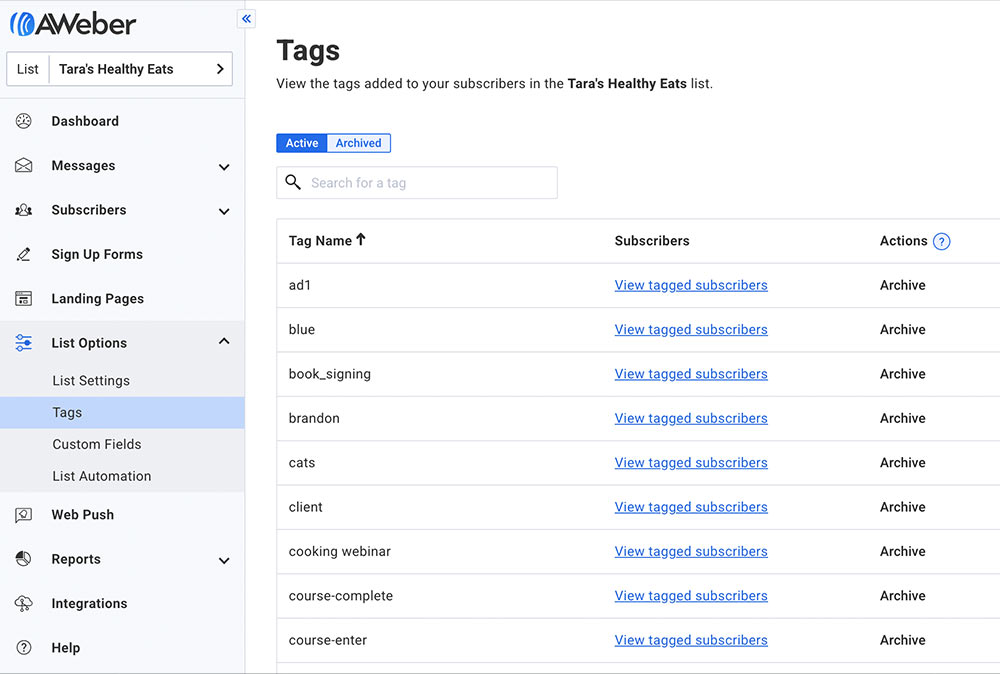 Add a personal touch
Segment your list based on individual interests or engagement. Your readers will feel like your newsletters are written just for them.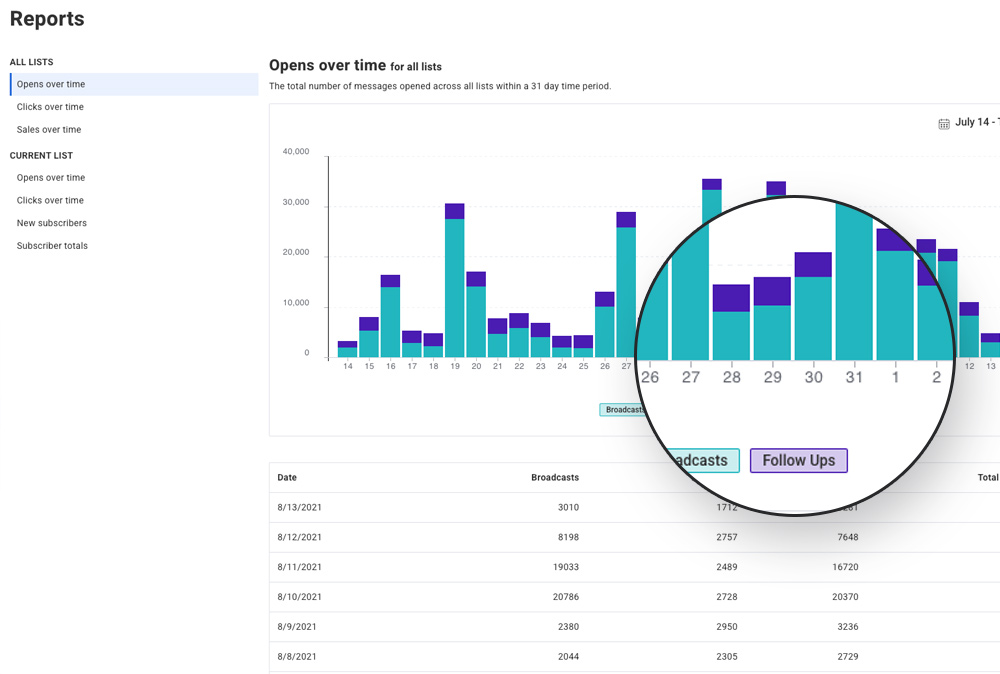 Track your success
Easy-to-read reports let you review your opens, clicks, sales, and more to ensure your newsletters are performing.
Start your free email newsletter
AWeber Free delivers industry-leading solutions at no cost to you. That's right - no credit card and no payments - ever - with AWeber Free.
Automatically share the content you've already created
Spend less time distributing content while boosting your audience with RSS to Email.
Your readers will never miss important content
Automatically transform your most recent blog posts into a newsletter. Simply connect your RSS feed URL and set up your newsletter schedule.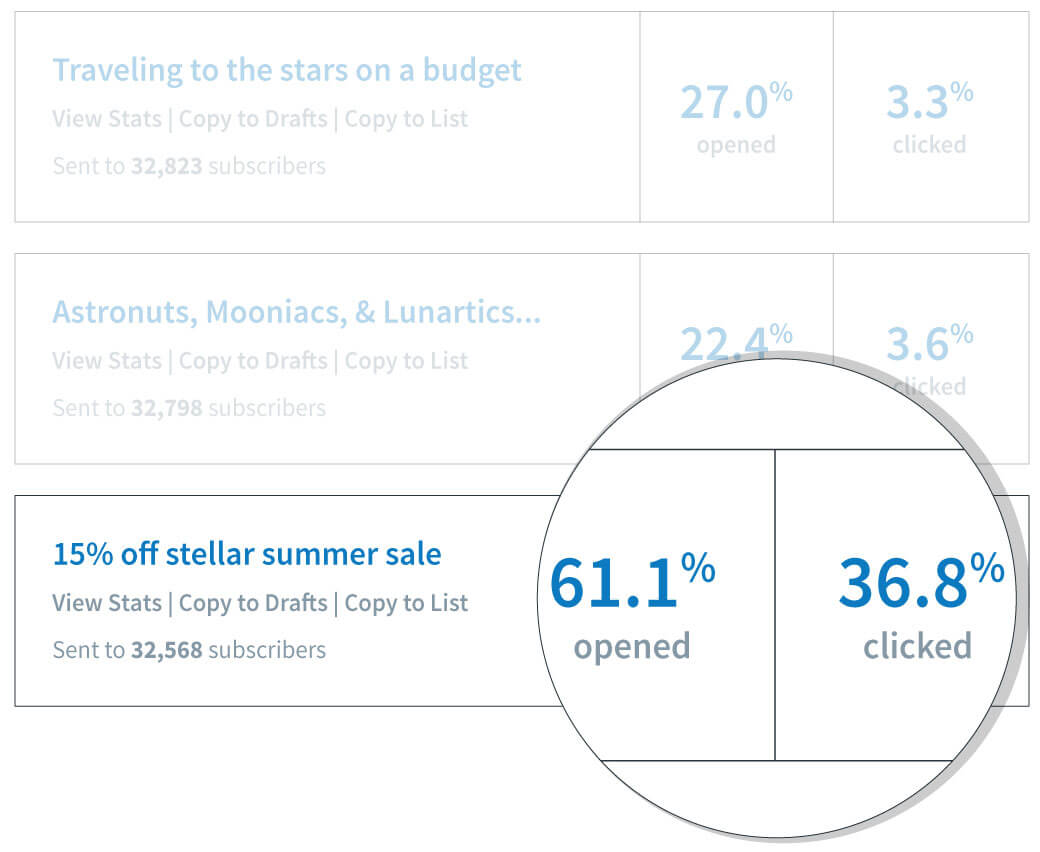 Get more web traffic
Sharing valuable content is one of the best ways to build trust with your audience. Introduce your email subscribers to your content with RSS to email and drive more web traffic, listeners and readers.
The work is already done
Daily, weekly, monthly - you set the frequency. The RSS feed will send out your new newsletter content.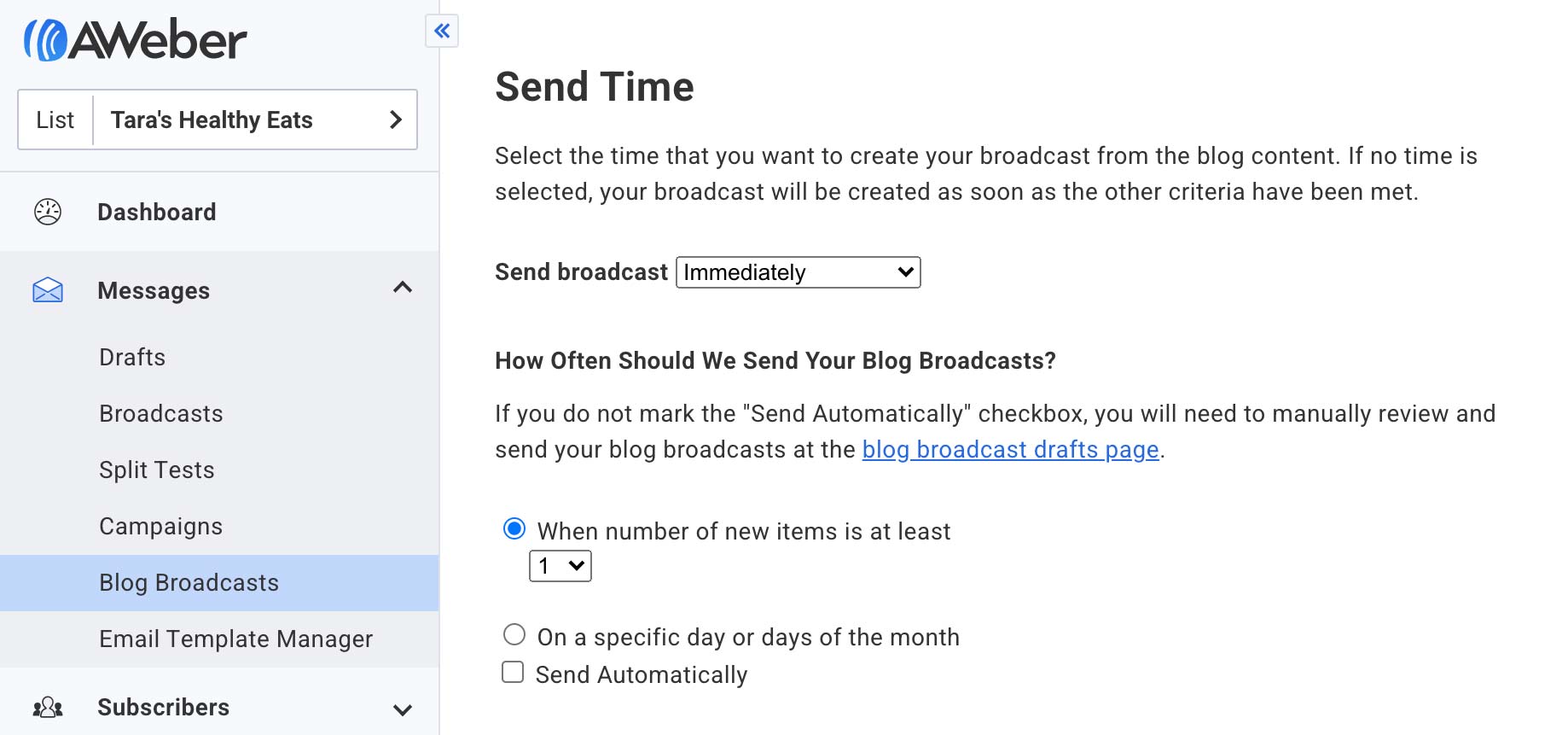 Easy integration
No matter where your blog is hosted, we've got you covered. The RSS to email feature is available for any blog with an RSS feed.
Share all kinds of content with RSS to Email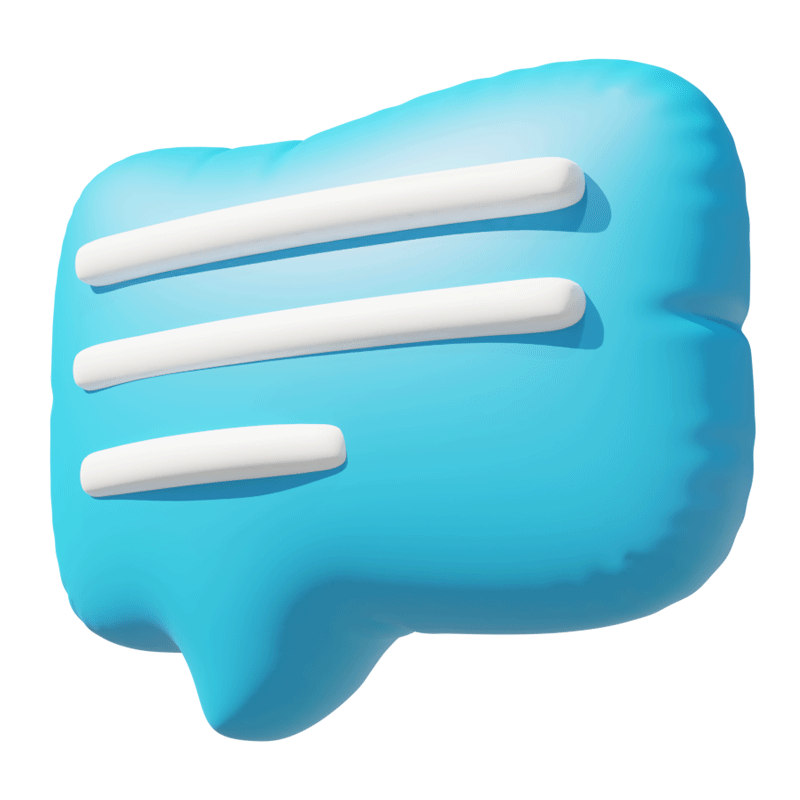 Blog Post
Boost your blog's readership by sharing helpful content in your email newsletter.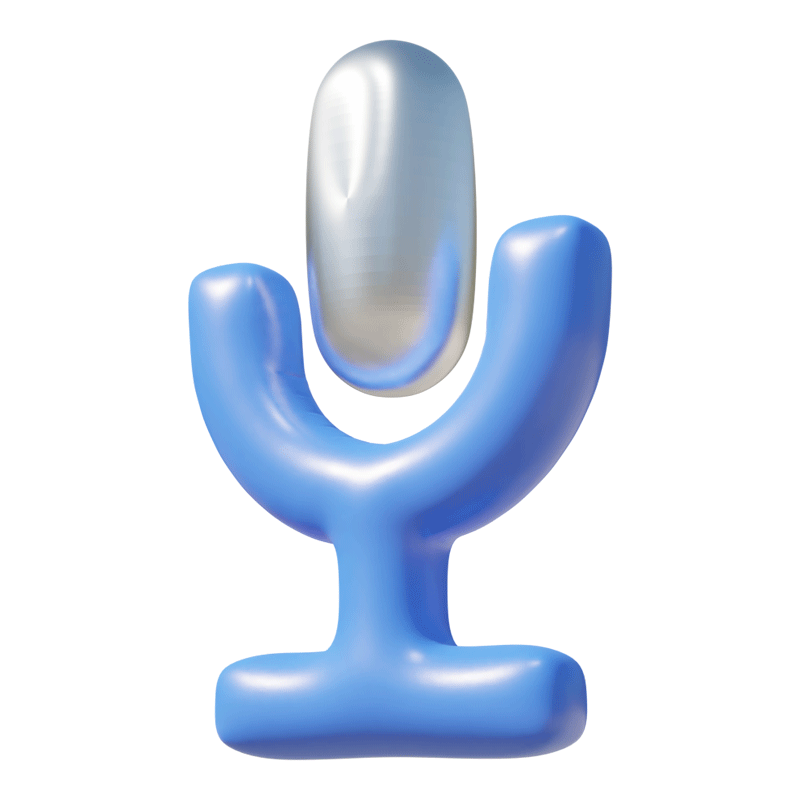 Podcast Episode
Make sure your listeners never miss an episode.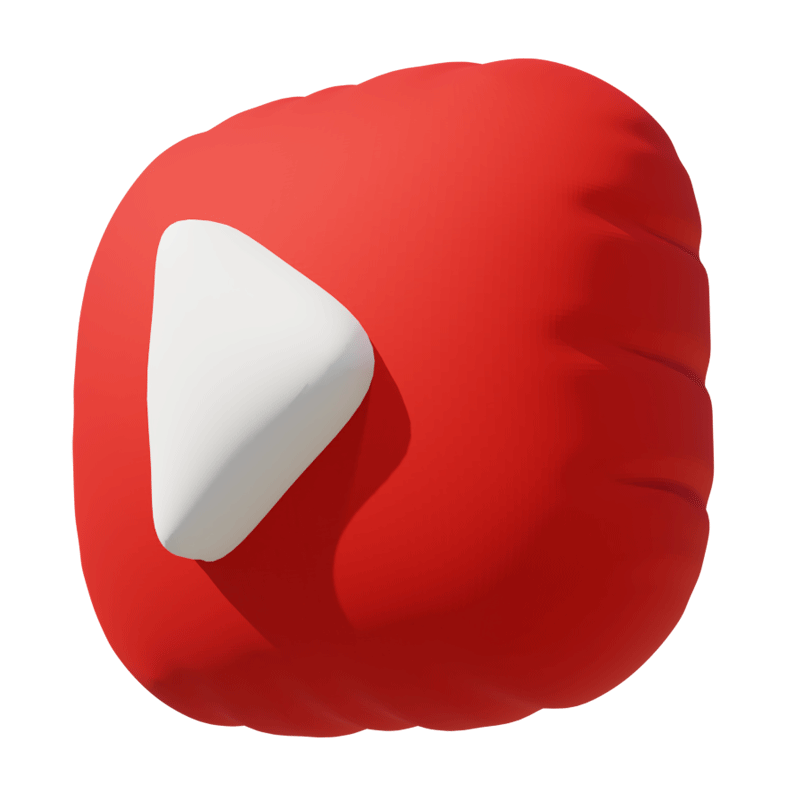 YouTube
Get more loyal YouTube subscribers and make it easy for your audience to watch the latest videos.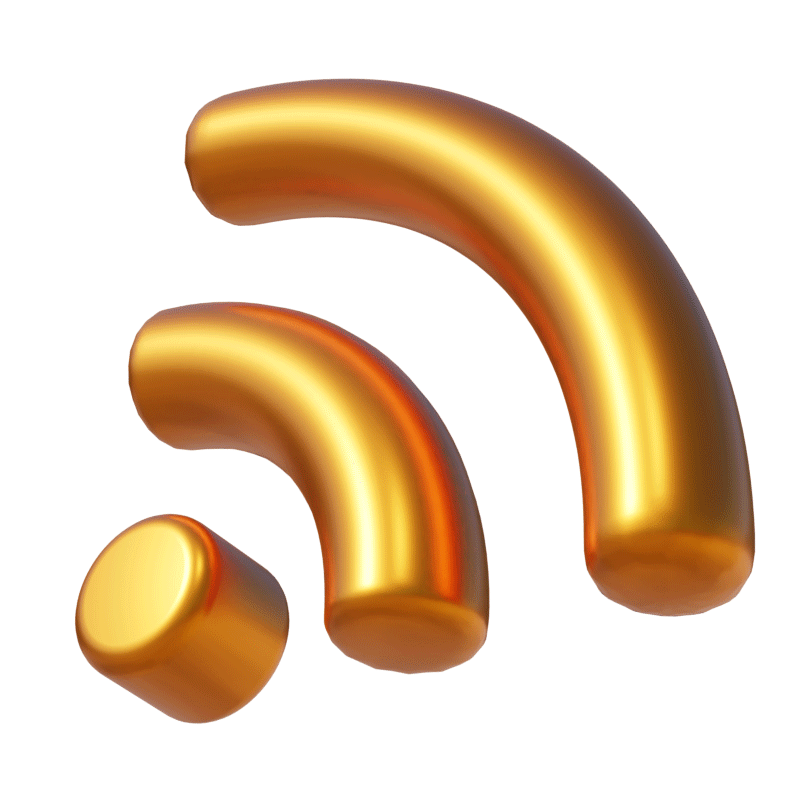 Playlists
Curate or create playlists your audience will love with RSS to Email.
Save Time and Effort with Email Newsletter Templates
Customize templates for any business need — ecommerce or retail, consulting or coaching, affiliate marketing, content creation and more!