First impressions are everything
In minutes you can create an eye-catching sign up or opt-in form. Design your form to match your brand, include your own custom questions and tag subscribers with details. You can send better emails with the personal information you've captured.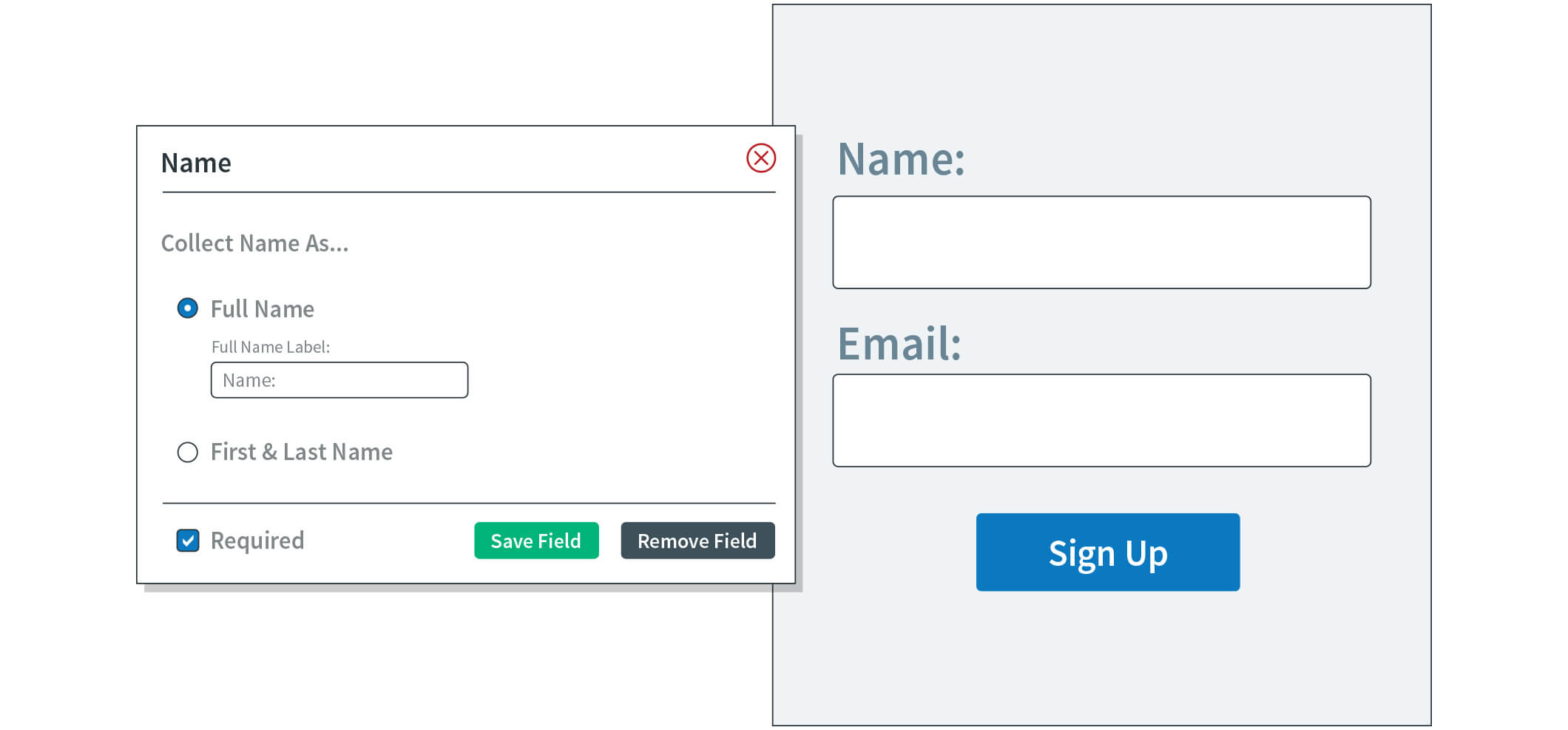 Grow your email list with ease
With hundreds of ready-to-use templates, it's easy to create professional sign up forms for your business in minutes.
Looks good on any device
Create dynamic opt-in forms that look good on any device. Choose to embed your forms on your website, in-line within a blog post, or build pop up, pop-over and lightbox forms that slide or fade in on a time delay.
Attract subscribers on Facebook or WordPress
Attract new subscribers directly on Facebook and WordPress with our easy form integrations. Add a form to your Facebook page, link a form to your Facebook subscribe button or place your form on your WordPress site or blog within minutes.
No website? Not a problem
You don't need a website to get started. We'll host your sign up form for you and give you a link to share directly with your networks. Start growing your audience before you even build your site.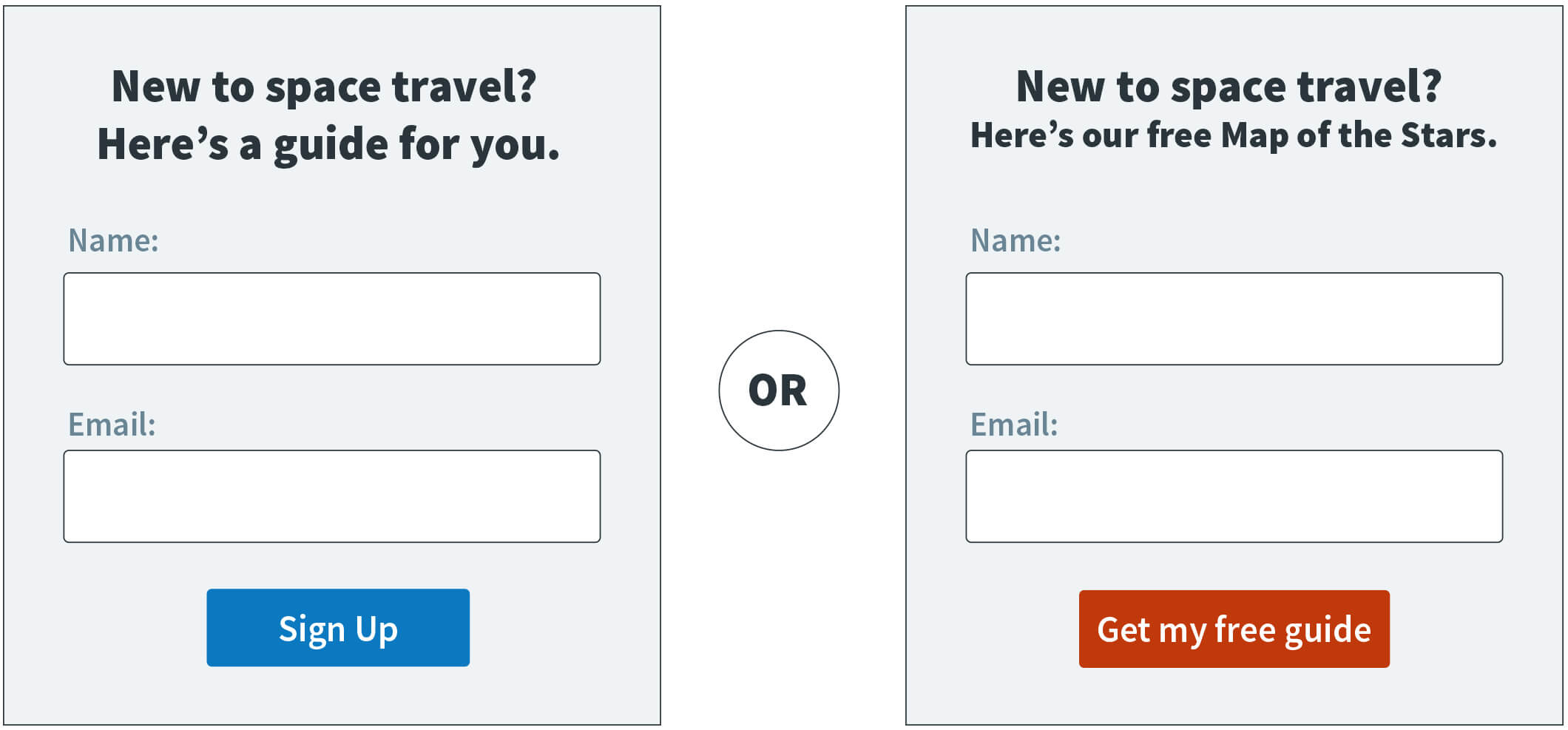 May the best form win
Split test your forms! Create forms with different offers or copy, then tell us which you'd like to test and we'll tell you which form gets more subscribers.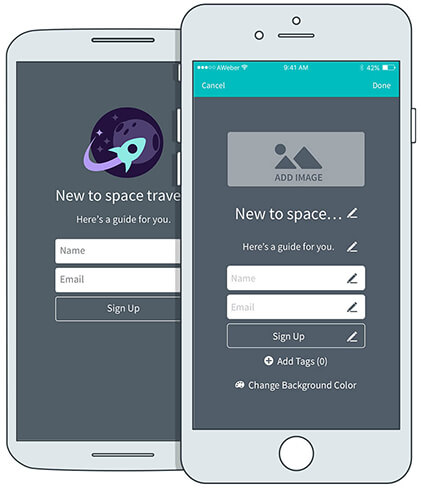 Get in-person signups with Atom
The Atom app lets you add new subscribers to your email list any time, anywhere, from your mobile phone.
Download the app, choose your list, and hand your phone over. Grow your email list at conferences, events, your store, anywhere.
Download for iOS
Download for Android