Have a Large List of Subscribers? Let Us Help.
AWeber's dedicated team can help you seamlessly move your list to AWeber.
AWeber is a true business partner to thousands of business owners globally.
Personalized Service
We'll connect you with a dedicated team member who will answer your questions and help you get set up quickly.
No Confirmed Opt-In
Import your current list seamlessly. There's no need for your subscribers to opt-in again, so getting started is easy.
Automated Email Campaigns
Use our new platform Campaigns to create multiple automated email series and engage subscribers.
Customized Service
Short on time? Let us do the design work for you.
Ready to Get Started? Speak to an Expert Now.
Thanks for reaching out!
One of our Email Experts will reach out to you soon.
In the meantime, check out our blog for digital marketing tips and tricks.
Award winning service
We're proud to be recognized for the remarkable service we provide our customers.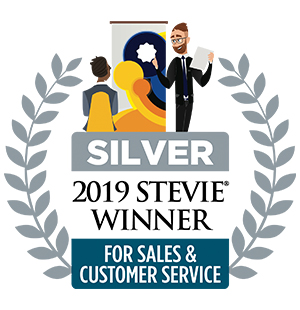 Customer Service Department of the Year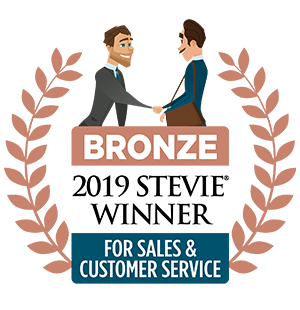 Contact Center of the Year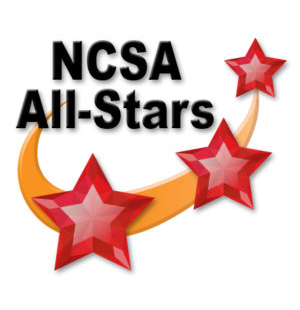 2019 Service Team of the Year Runner-Up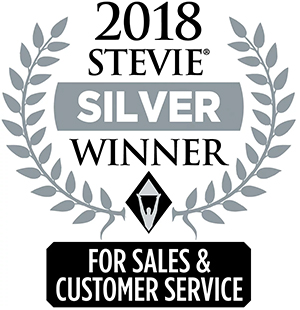 For Innovation in Customer Service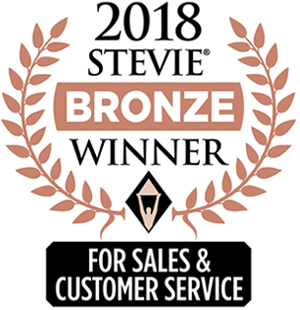 Contact Center of the Year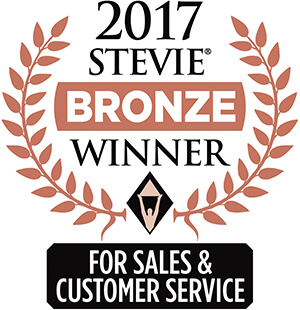 Customer Service Department of the Year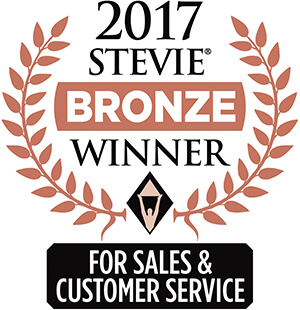 For Innovation in Customer Service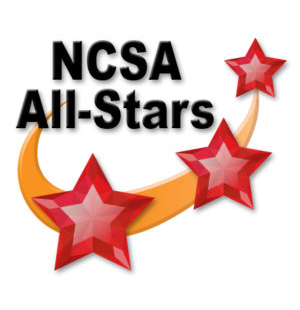 2017 Service Team of the Year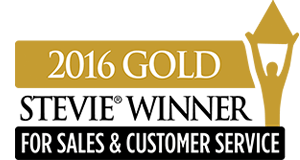 Contact Center of the Year