Learn specific tactics to grow your business with email marketing.
Download your free copy of this digital eBook today.


"I chose AWeber and have been surprised and delighted with everything from the software itself to the patience and care of their support team. Also, they are continually innovating and adding new features and new integrations to make my life easier. I feel safe trusting my most important asset (my email list) to a company that has been in business for over 15 years."
— Natalie Eckdahl, BizChix.com
Download a Free Getting Started Guide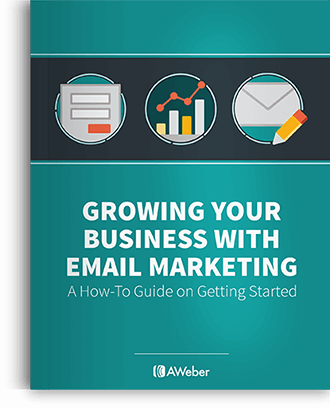 5 steps to getting started
Your audience could use more relevant, timely emails.
Your chance to stand out in the inbox is now.
1. Sign Up
To start sending awesome email campaigns, you'll need an email service provider. Get started with AWeber today and try us free for 60 days. Why do we recommend ourselves? Because our entire team is dedicated to help you succeed.
2. Create a List
Once you sign up, you'll create your first list of subscribers. You can create as many lists as you want — one for facebook fans, one for your podcast, one for your blog or website. Call or live chat with us — we can help you strategize.
3. Add Subscribers
Already have a list? Import it easily! Starting from scratch? Create a signup form and put it on your website, or have users sign up on your Android or iOS device using AWeber's Atom App. You can use pen and paper lists too, but Atom is more fun!
4. Send an Email
Set up your first autoresponder message and sending will happen automatically! Have updates on your next podcast or a new blog post, or want to share some relevant tips & tricks — send a one-time broadcast message to one or more relevant lists.
5. Build Relationships
You now have direct access to inspire, connect, educate, and inform your subscribers. Use this power wisely, never spam, and start to build meaningful relationships that will fuel your business. (That's a lot of pressure! Up to the challenge?)
Listen to the latest episodes of our podcast "Ask Me About Email Marketing"
Award winning customer solutions.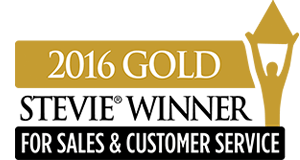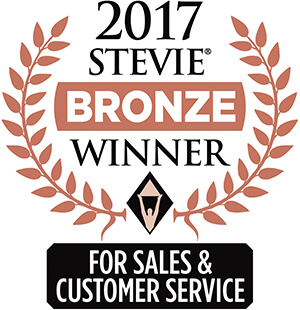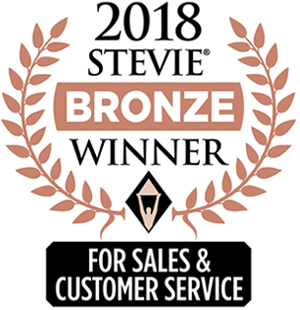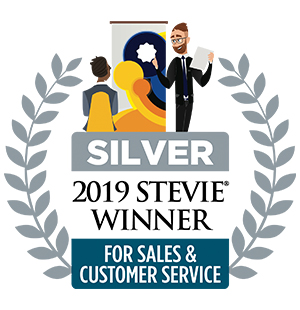 "One thing I appreciate the most about your support is the education you provide along with your support. You make sure we understand the process rather than just doing it for us every time."
— Catherine Mich, Terrific Transitions