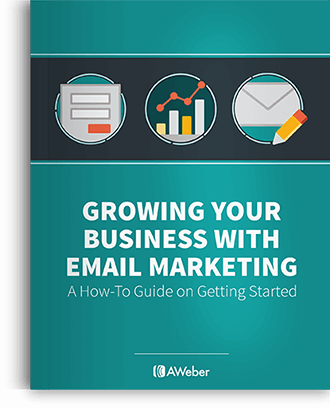 Learn how you can grow your business with email marketing.
So you've heard a lot about email marketing, but you're not sure how to use it.
Well, now's the time to discover one of the easiest ways to cultivate relationships with customers and prospects and grow your business. With this guide, you'll learn how to:
Create sign up forms
Create email content
Collect new subscribers
Automate your emails
Measure email performance
Download the free guide

"My subscriber list (50K+) is the most valuable part of my online business. I use email marketing to create a deeper relationship with my readers, and also to share products/services that I've found useful myself. By far, when I am promoting a product, sending an email to my list gets the best results."
— Jill Winger, The Prairie Homestead