Email is perfect for keeping your brand top of mind and staying connected with those who make a purchase, read your blog or meet you in person. And when you join the community where email automation began, you get access to all features and a team that's 100% devoted to your success.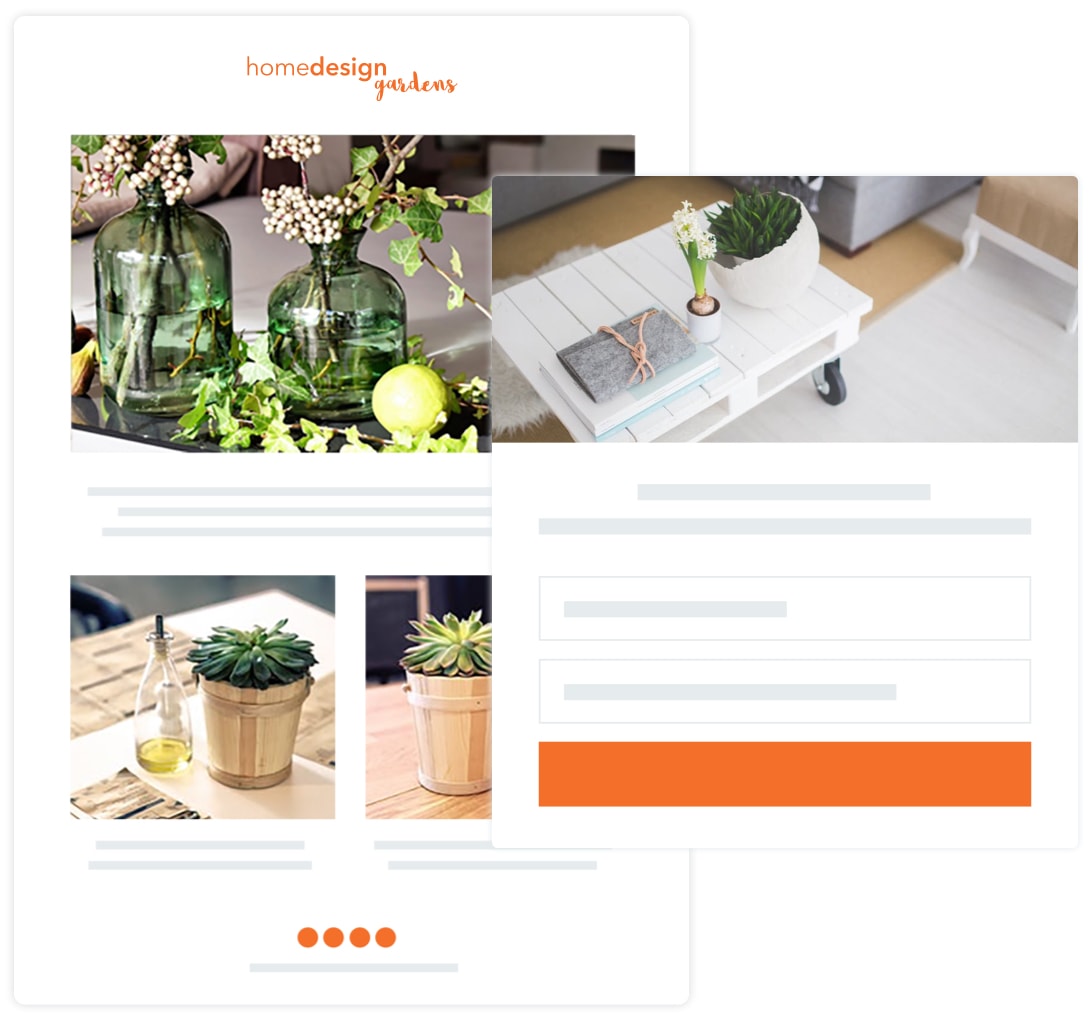 Sign up forms, templates and more
Create and send beautiful, engaging emails in just a few minutes.
Industry-leading deliverability
Have confidence that your emails make it to your subscribers' inboxes.
Email automation
Discover how easy it is to create an automated email campaign with our sleek new drag and drop editor.
Mobile apps
Get new email subscribers and see how your emails are performing when you're on the go.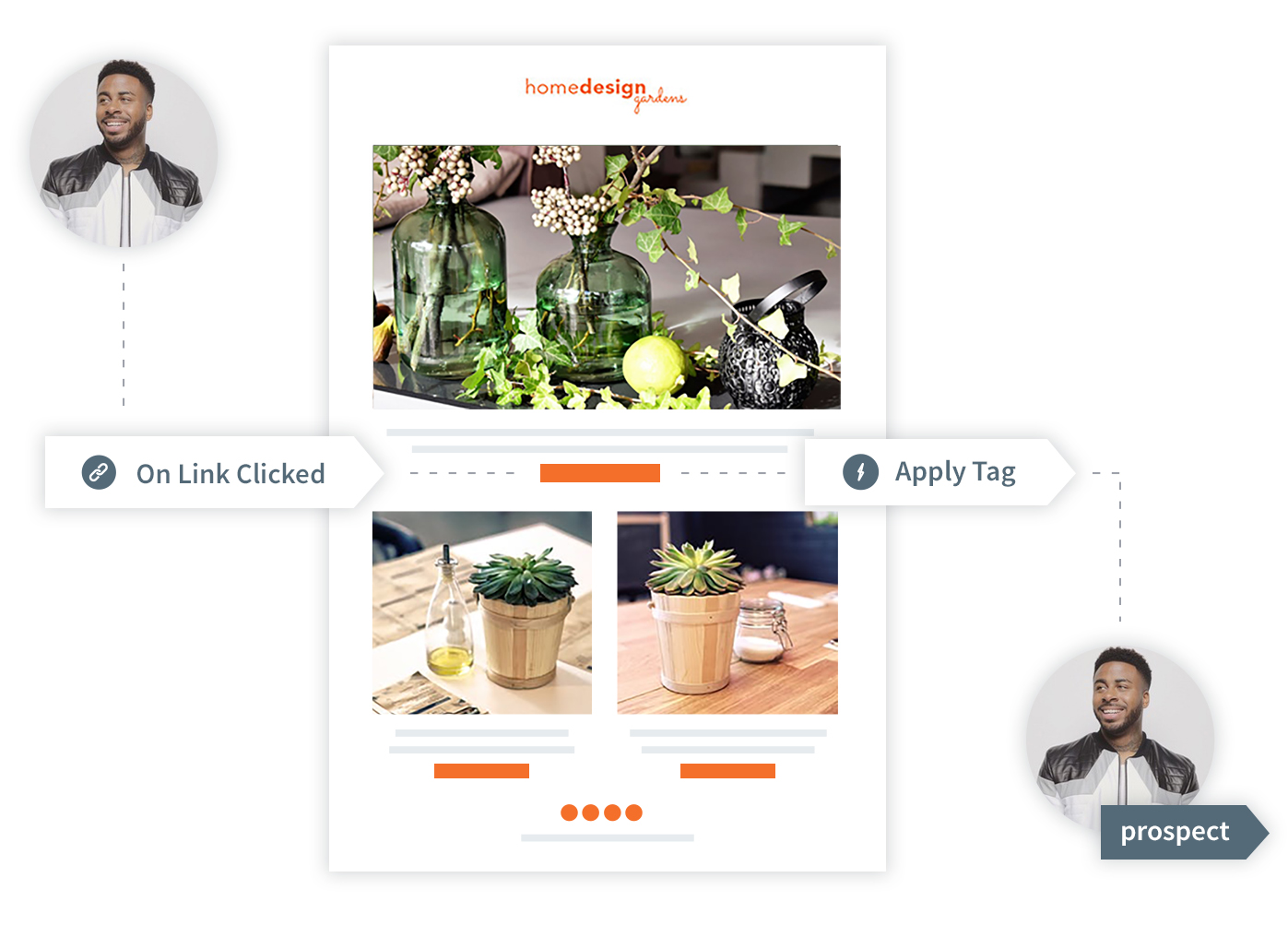 Get all-inclusive pricing with AWeber.
| Subscribers | Pricing |
| --- | --- |
| 0 - 500 | $19 |
| 501 - 2,500 | $29 |
| 2,501 - 5,000 | $49 |
| 5,001 - 10,000 | $69 |
| 10,001 - 25,000 | $149 |
| More than 25,000 | Find out more |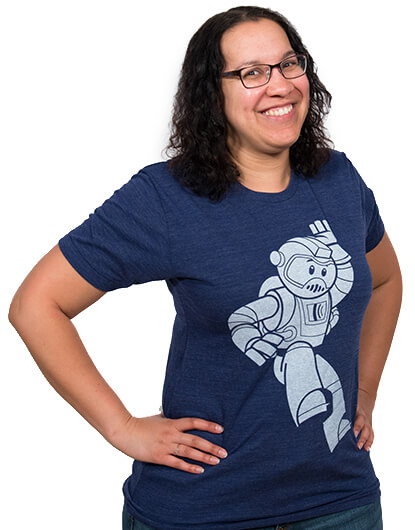 Customer solutions people can't stop raving about.
There's a reason why our team of email marketing experts receives constant praise. They're the friendly voices who know the ins and outs of AWeber, and what it takes to get your emails delivered and opened. And they're here 7 days a week via email, chat and phone to help you grow your business.
One thing I appreciate the most about your support is the education you provide along with your support. You make sure we understand the process rather than just doing it for us every time.
Expert templates make it easy to write great emails.
Get 45+ free copy templates and a course to master email content. Learn how to write engaging emails in less than 10 minues a day - even if you're not a writer.
Get the templates and course