AWeber Engineering is a team that's passionate about using technology to create awesome experiences for customers, and isn't afraid to engage in a Nerf war while discussing the benefits and drawbacks of using Lucene vs. non-Lucene based data storage mechanisms.
Brian J.
Chief Technology Officer
A Day in the Life: Engineering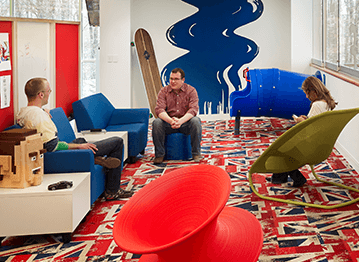 9:05 a.m.
---
Attend your daily SUM to share what you're working on and hear from your fellow team members.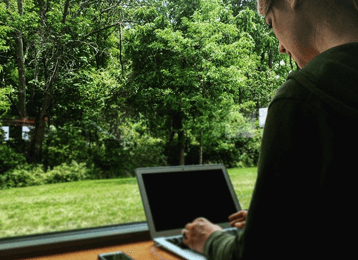 10:00 a.m.
---
Crank up your stand up desk and knock out a project to turn millions of daily events into real-time metrics for our customers.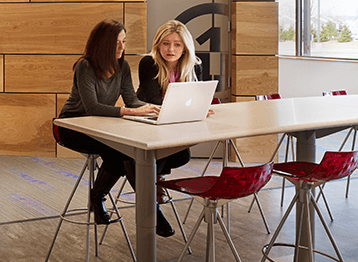 2:00 p.m.
---
Work off your delicious lunch by implementing a new endpoint to help outside developers better integrate their shopping carts with AWeber. Then wrap up the day with a quick Nerf battle while your unit tests run – this way, you can push your new endpoint in the morning!
Team Member Spotlight
Jason
Android Developer, est. 2014
What do you love doing outside of work?
I'm an avid homebrewer, so I'm always trying to make my brewing setup better so that I can brew more consistently. I also enjoy gardening, automating everything in my home and spending time with my family (selfishly trying to get them more involved in my other interests).
What was your first tech project that actually worked?
Probably some very simple BASIC programming exercise from high school.
Describe your perfect food day.
It would definitely be a vegetarian tour of the cuisines of India.