Delight your customers with valuable, helpful content and awesome service.
Click to Tweet
Was this infographic helpful? Want to share it with your audience? Use the embed code below to share the full infographic or check out the mini-infographic images further down the page, which you can share with your customers, friends and coworkers on your social networks or blog.
---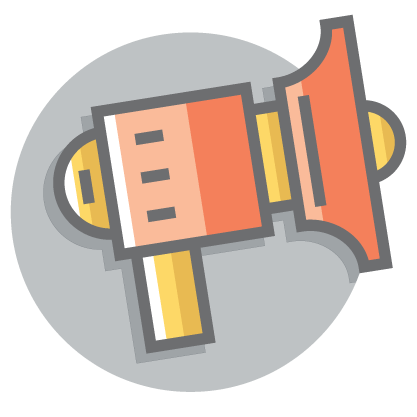 Awareness
At the top of your funnel, prospects who are strangers to your brand and company learn who you are.

Since subscribers most likely don't know the value of your product, they'll be less interested in product-specific content or sales materials. Instead, you should demonstrate the value of your product by giving them a taste of your business, whether through educational content or a discount code.
---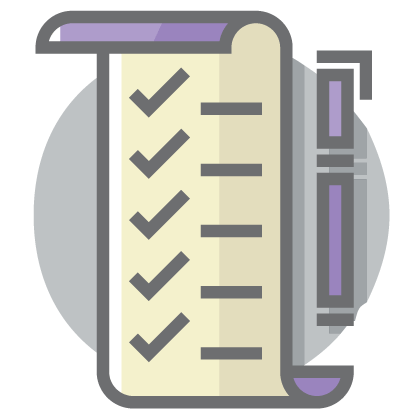 Consideration
In this stage, your subscribers are thinking more about your company, products and value. They are interested in learning more about you.

Since you should know more about your subscriber in this stage, you can send them more targeted content that addresses their specific pain points. By doing so, you're demonstrating that you provide the solution to your subscriber's problems.
---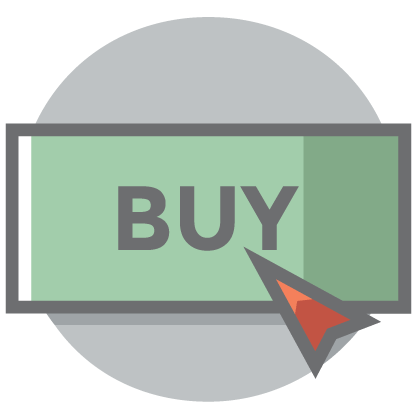 Conversion
Once subscribers know the benefit of your product or service, they're ready to decide whether or not to make a purchase.

At this stage, they're ready to hear how your product/service will help them, why it's better than what your competitors have to offer, as well as success stories from other customers. Focus on the benefits of your product/service rather than just explaining features.
---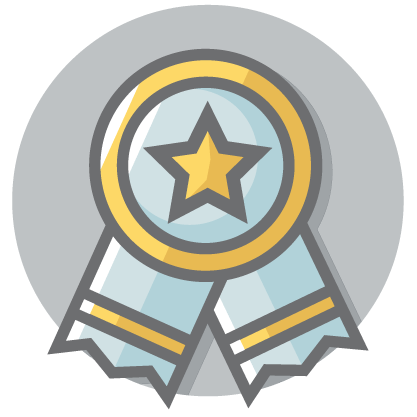 Loyalty
Nurturing your new customers to become loyal to your brand is just as important as getting them to make a purchase in the first place.

To prove your value over time, it's still important that you send subscribers useful and relevant email content to ensure they buy from you again.
---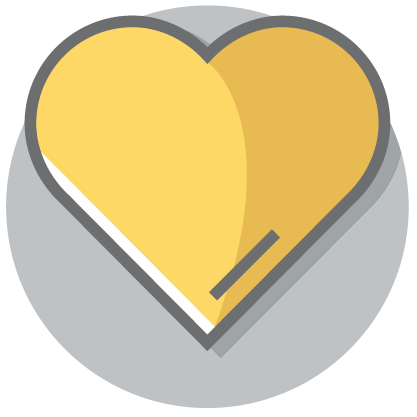 Advocacy
Advocacy happens when your customers become something more than customers: they become fans who tell their friends about you and share positive reviews on social media.

To encourage advocacy of your brand to loyal customers, be sure to continuously find ways to delight them and reward them for their referrals.
---