Time to complete:
10 minutes a day for 6 days
What you'll need:
A website
Your email list is the best way to reach your audience.
Selling a product? Building a relationship? Requesting donations?
Email is the best way to connect with your audience. In fact, 72% of people prefer to receive promotional content through email over print media, social media, or even in-person conversations, according to MarketingSherpa.
But when it comes to growing your email list, most people don't know where to start. And once they do get started, they struggle to build an audience of engaged subscribers.
This course will give you a framework used by experts across the world to build their audiences 24/7.
Create the two most important list growth tools.
By the end of this short course, you'll have launched the two most important elements for kickstarting list growth.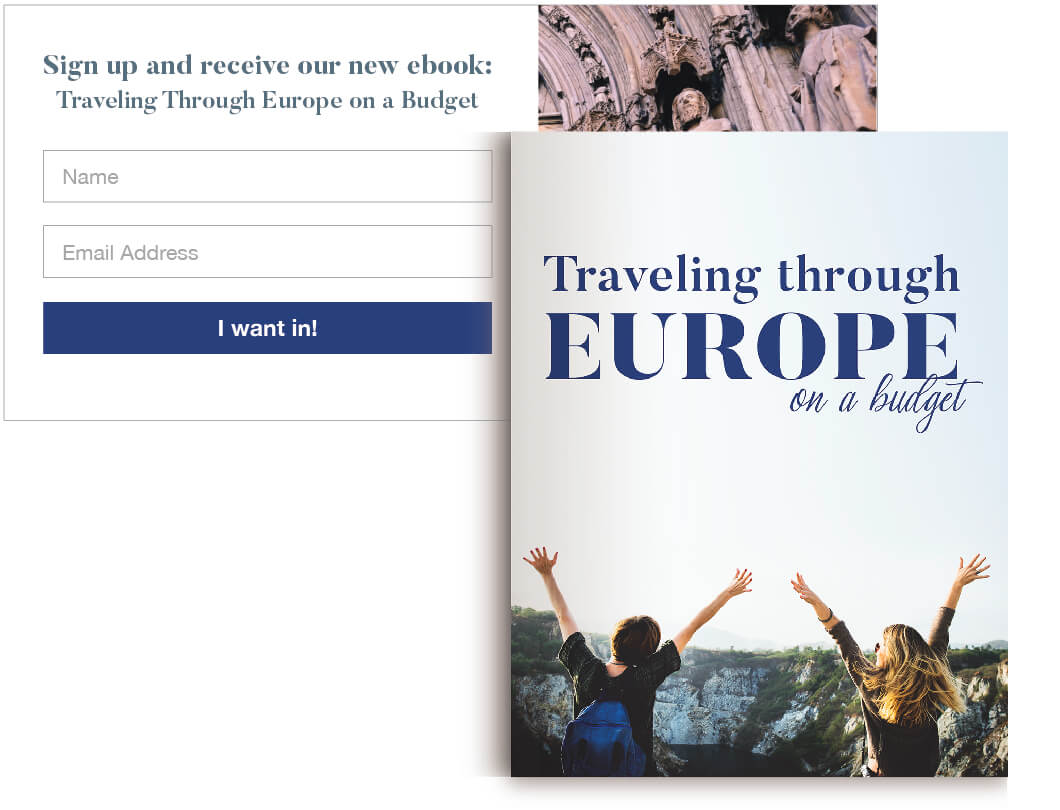 #1. A compelling lead magnet. Your lead magnet is a freebie you give your subscribers for joining your email list. It gives people a reason to subscribe, builds trust with your audience, and can even help increase your email engagement
#2. A can't-resist sign up form.Your sign up form is a digital way to collect email addresses that works 24/7. It attracts the attention of site viewers, explains the benefits of joining your list, and turns casual website visitors into email subscribers
When paired together, your lead magnet and sign up form create a one-two punch for skyrocketing your list numbers.
The course curriculum
The six lessons in this course are self-paced. You can complete them all at once or choose to spread them out over six days or more. Here's what you'll learn in each lesson:
Lesson 1:
Audience research and picking the right topic for your lead magnet
Learn how to conduct thorough audience research so that you can pick the most compelling topic for your lead magnet. Your ideal subscribers won't be able to resist signing up for your incentive!
Lesson 2:
Choosing a format for your lead magnet
This lesson will show you the different type of lead magnet formats (like checklists, coupons, and guides) and how you can choose the best one to get more email marketing leads.
Lesson 3:
The start-to-finish plan for creating your lead magnet
Create and launch your lead magnet with expert advice from the AWeber team and easy-to-use tools. And get tips that'll help you write compelling content quickly.
Lesson 4:
Selecting your sign up form
In this lesson, learn the ins and outs of the 7 most-popular form types and determine which type will help you reach your list growth goals.
Lesson 5:
Sign up form tools that work for you
Discover the best sign up platforms for growing your email list and how to choose one that fits your needs.
Lesson 6:
Copywriting and design strategies to make your sign up form convert
Get simple optimization hacks to create a sign up form that will grab people's attention and get them to subscribe.
Easy to digest. Easy to understand. Ultimately, this [course] created an atmosphere for learning, which I was able to translate into real actionable items. I now have 81 subscribers!
What's included:
This course provides everything you need to quickly grow your email list.
6 video lessons
These videos are packed with valuable content. All under 10 minutes in length, you can watch them all at once or while you drink your morning cup of coffee.
Simple homework
Each lesson comes with homework that'll help you apply what you've learned so you can start growing your list today!
Worksheets
You'll get 6 worksheets to guide you through each step. These worksheets will recap each lesson, explain your homework, and give you action items to apply what you learned.
Lesson resources
Confused on a certain topic? Ready to devour even more great information? The lesson resources will help you master the topics you're feeling unsure about and dive into more advanced ones if you're ready.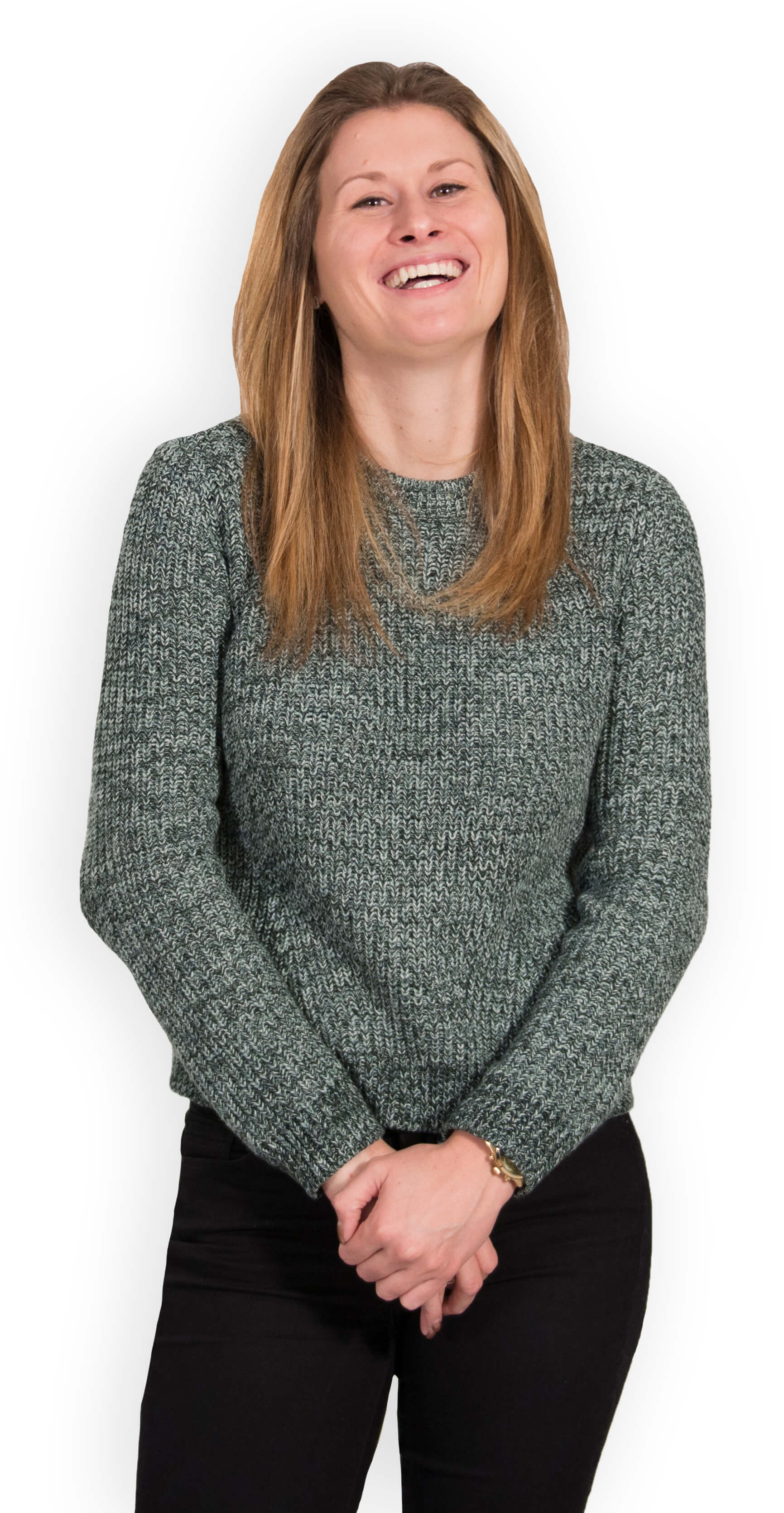 Meet the instructor
Liz Willits
Senior Content Marketing Specialist
Liz is a professional copywriter and editor who creates successful and popular blog posts, landing pages, and email automation campaigns for AWeber, one of the world's leading email marketing and automation platforms. Over the past 5 years, she's sent hundreds of emails to millions of subscribers. She's constantly scouring the email data of the "best of the best," and she knows what works and what doesn't when it comes to growing your business with the help of email.