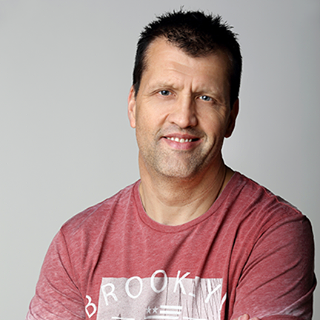 Christopher Lewer
---
Email Automation
Email Strategy
Landing Pages
Marketing Funnels
Marketing Strategy
Web Development
---
Pricing:
Free 45 minute consultation for all, then fees agreed with client based on scope and budget.
Every business needs to have a smart, robust and well designed digital marketing strategy in place in order to survive and thrive in todays ultra-competitive marketplace. My team and I have helped 100's of businesses around the world to grow faster through performance-driven email marketing, using the AWeber platform. Whether you are an existing AWeber user, or someone who is new to autoresponders and email marketing, we are ready to help you achieve more leads, more sales and greater time-efficiency within your business. Let's get started!
How can Clarity help you?
High converting landing pages and advanced digital sales funnels
Targeted email marketing campaigns that convert
List building, prospect management and conversion to sales
High-converting copy for email, web pages and ad campaigns
Website development and autoresponder integration
Get in touch