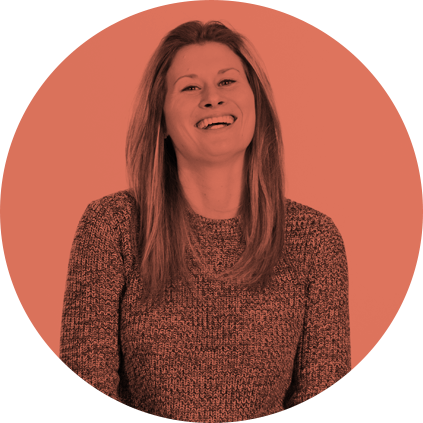 Liz Willits
Content Marketing Specialist
I'm a marketer and a copywriter, which means my writing is guided by you, my audience. I love that. I've had the privilege to send, study and write thousands of emails. In that time, I've learned what makes a subscriber open an email or move it to spam. The kind of copy that gets people to take action. And how to see success with email marketing.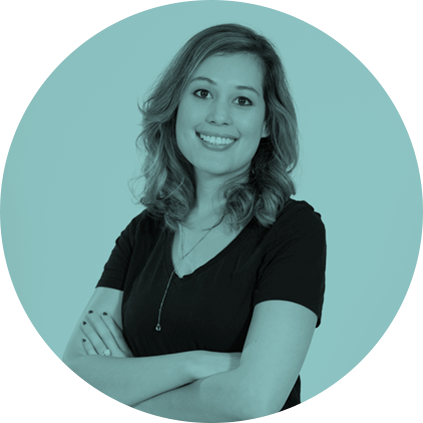 Monica Montesa
Content Marketing Specialist
I lead and execute AWeber's content marketing strategy, which includes creating all kinds of engaging content for customers, including blog posts, emails and ebooks. When I'm not writing, I enjoy exploring new places, cooking and trying new vegetarian cuisines or cuddling with my adorable dog, Tucker.