Take the guesswork out of email marketing.
Use split testing to learn about your audience in a strategic way so you can expand your subscriber list, boost opens and conversions, and optimize your autoresponder series to increase revenue.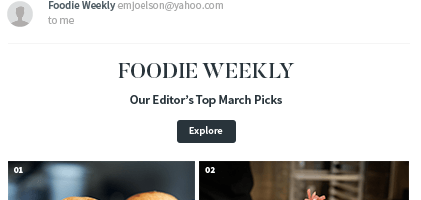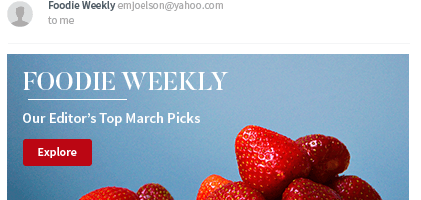 Pressed for time? We've got you covered.
Is your downloads folder full of ebooks you've signed up for but never read? We get it. That's why we've done two things to make getting this info easier:
Split-testing doesn't have to give you a splitting headache.
We're going to break it down for you in an easy-to-understand way … and give you examples of split tests you can run right now to optimize your email marketing.
Download My Free eBook Now