Do you love building applications that get used by thousands of people worldwide? Do you like collaborating with other talented developers in the Philly area? Want to add to your portfolio of project work, and compete to win $1,000 in prize money?
Join us for the first-ever AWeber HackAWthon, as we solve tough problems small and mid-sized businesses encounter on a daily basis while connecting with their audiences and marketing their products or services.
For 20 years, AWeber has helped millions of businesses, entrepreneurs, bloggers, podcasters, authors and more connect with their audiences in remarkable ways using our easy-to-use email marketing and automation tools.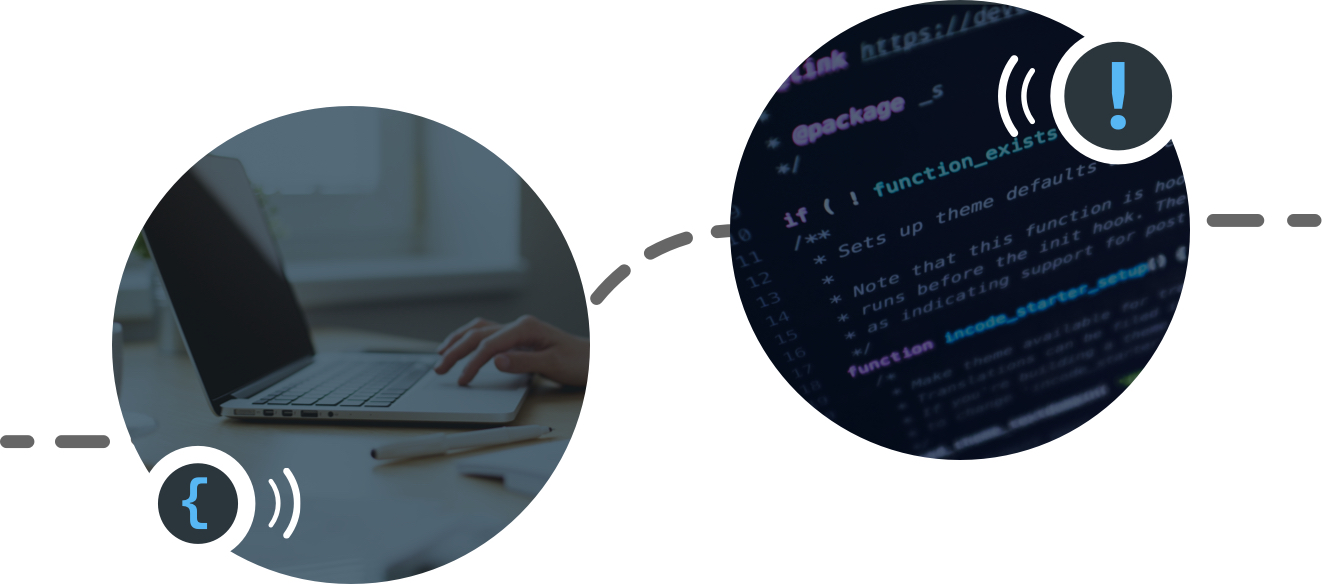 Participants in the AWeber HackAWthon will be tasked with using the AWeber API to create unique applications that solve problems and create opportunities for our customers. Have an idea for a new application to connect email and social in a unique way? Or perhaps an app that makes emailing Wordpress blog posts a snap? Check out some of the current applications we offer our customers. The sky's the limit, so think outside the box!
The top 5 teams will be invited to demo their application in front of the judges panel on Tuesday, May 1 from 6:00 p.m. to 8:00 p.m. during Philly Tech Week.
Why you should participate
Build amazing applications that solve problems for business all around the world.
Beef up your own development portfolio of project work.
Win $1,000 in prize money.
Eligibility: Open to all students, professionals, and problem solvers who are 18 years or older.
Register now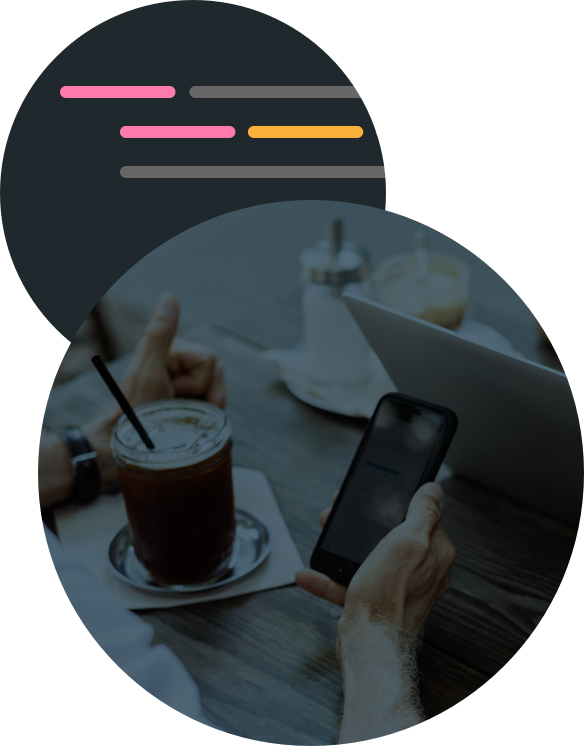 Schedule
Join us on Saturday, April 21, 2018 for a day of innovation!
Morning
---
8:00 - 9:00am
Registration and breakfast
9:00 - 9:30am
Opening remarks 
and instructions
9:30 - 10:30am
Meet your team and
 brainstorm ideas
Afternoon
---
10:30 - 12:00pm
Hack away!
12:00 - 1:00pm
Lunch and hacking
1:00 - 5:00pm
Hack away!
Evening
---
5:00 - 6:00pm
Dinner and hacking
6:00 - 9:00pm
Hack away!
9:00 - 10:00pm
Demo
Enter the AWeber HackAWthon
Limited spots available. Sign up today!
By signing up for the HackAWthon, you agree to abide by our code of conduct.
Register now
Meet the judges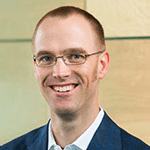 Tom Kulzer
Founder & CEO, AWeber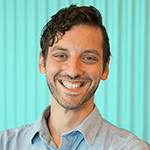 Chris Vasquez
Director of Product, AWeber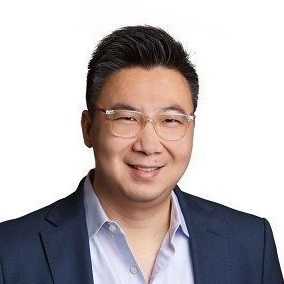 Tian Chen
Chief Product Officer, Philly.com
Thank you to our sponsors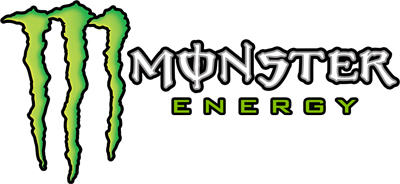 FAQ
Where and when will the AWeber HackAWthon be held?
The AWeber HackAWthon will take place Saturday, April 21 from 9:00 AM to 10:00 PM at the Philly.com office at 801 Market St, Philadelphia, PA.
Who can participate in the AWeber HackAWthon?
Open to all students, professionals, and problem solvers who are 18 years or older.
Do I have to pay anything to participate?
Nope! The AWeber HackAWthon is a completely free.
What should I bring?
A computer, charger, and an appetite for creating AWesome products!
I don't have a team - can I still participate?
Absolutely! When you sign up, you'll have the option to list yourself as a team captain, register with a team, or register as someone looking to join a team. If you don't have a team, we'll play matchmaker and introduce you to fellow hackers.
Will there be food?
Yes! We love food, too. We'll offer breakfast, lunch, dinner, snacks, and plenty of beverages. While we are keeping dietary restrictions in mind, please feel free to reach out to kathleenm@aweber.com should you have any concerns.
What are the prizes?
$1000 cash prize to be distributed evenly among team members.
How will you determine the winner?
Judges will determine the winner based on two categories: creative use of the AWeber API and positive impact the application can make on small and midsize businesses.
When will a winner be chosen?
We will select five teams to present their application to our panel of judges on Tuesday, May 1 from 6:00 p.m. to 8:00 p.m. We will select the winner that night.
What are the guidelines for creating my application?
The only guidelines are that you will need to leverage the AWeber API to create an application that can alleviate a pain point for small and midsize businesses.
On what platform does the application need to be created?
All operating systems, devices, etc. are welcome.
Will you provide a sample application I can reference before the Hackathon?
Yes, we will provide a boilerplate application at a later date.
Do you have any API documentation I can reference prior to the event?
Yes, we do! You can access documentation on our API here.