Designed for mobile. First.
You do everything on your mobile device - manage your online store, schedule appointments, craft social postings - now email can be just as simple.
Your office, isn't an office, deepen relationships that lead to conversions from anywhere (couch, coffee shop, top of a mountain, between consulting appointments, in line waiting to pick up your child).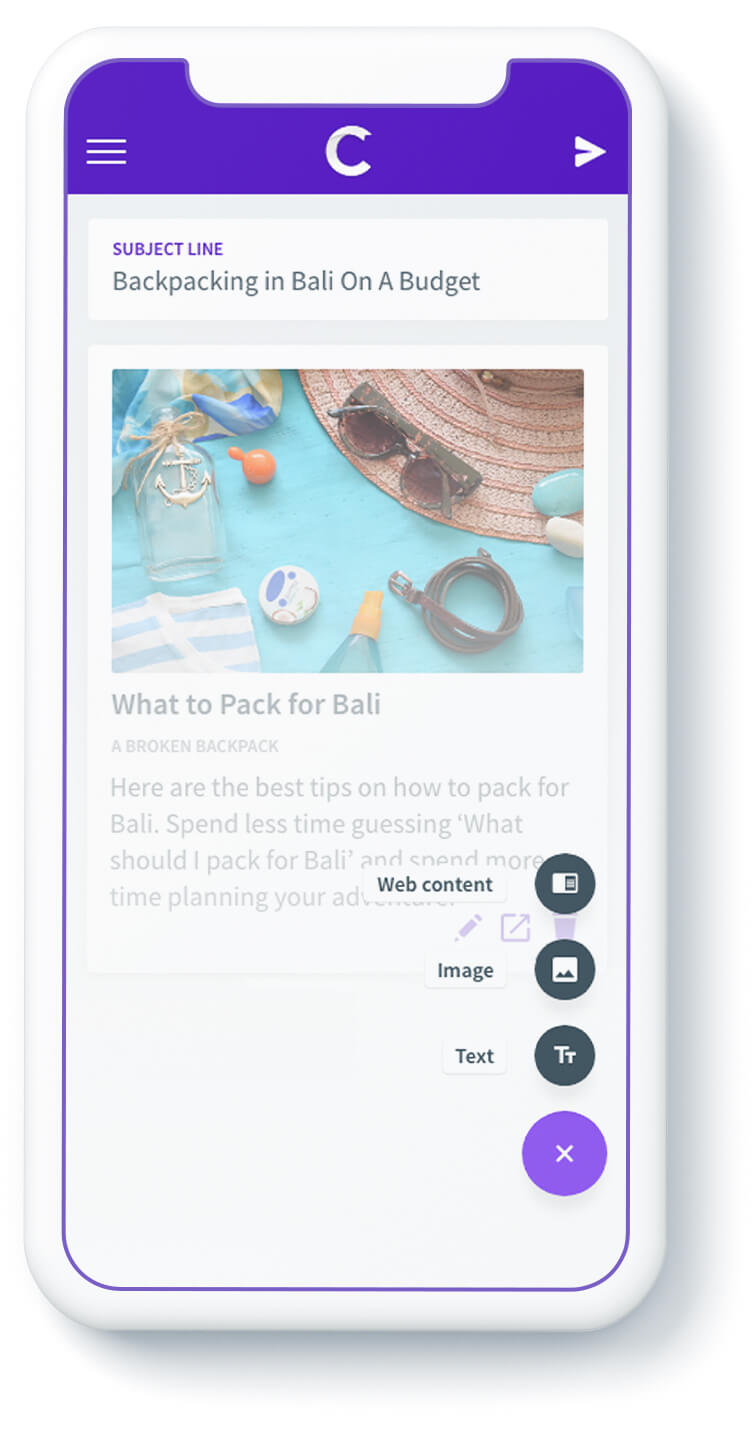 Write once, leverage twice.
Start with content you've already written. Simply share into Curate and we'll take care of the formatting.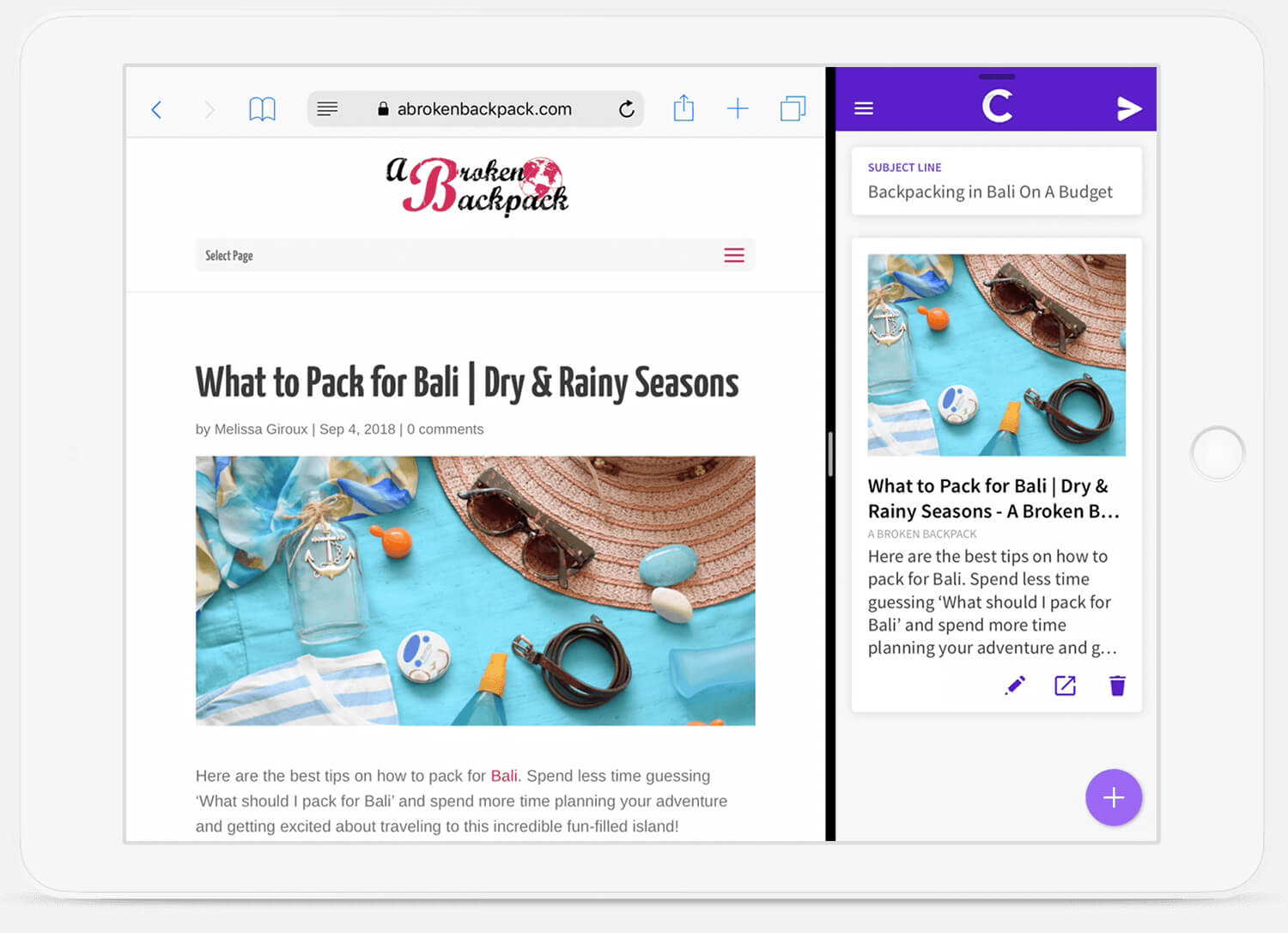 "
The Curate mobile app has helped my company grow our email list exponentially, while being able to provide readers with highly-targeted content in a quick and efficient manner - right from our mobile device.
Christian Karasiewicz
CEO and Founder, Social Chefs

Grow a community with email.
Build new connections, strengthen and grow your tribe through the power of email.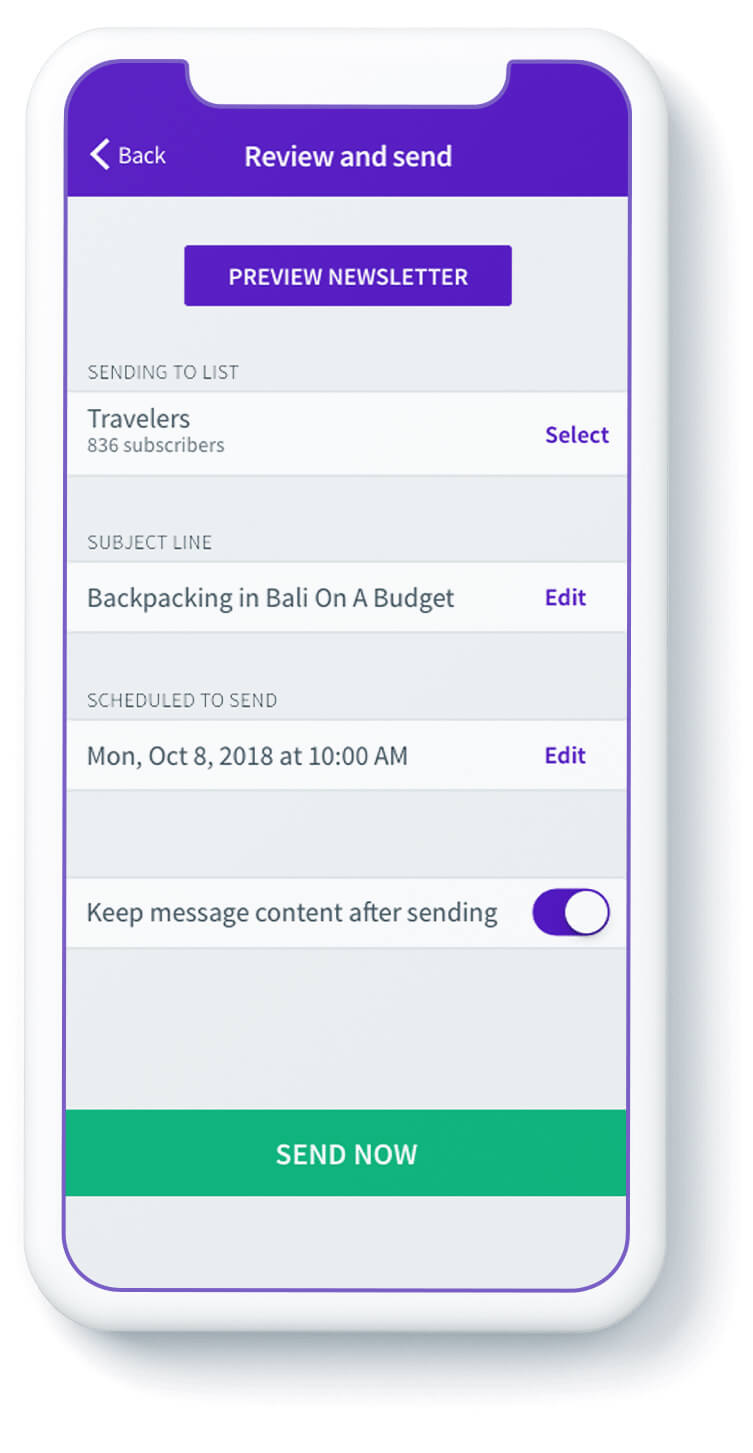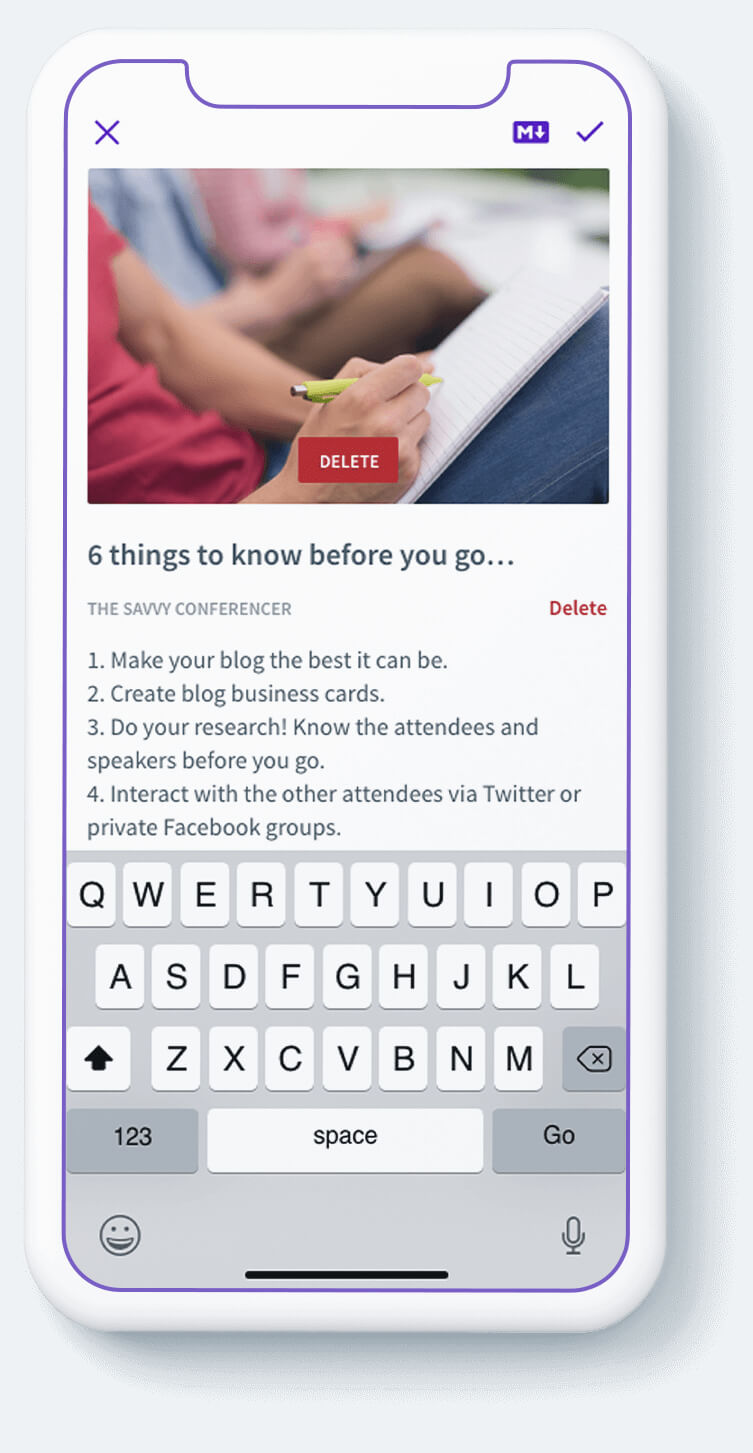 Own communication with your tribe.
Don't rely on an algorithm to make sure a message gets to your followers. Email your tribe in your voice, not limited by character counts, and open the lines of one-on-one communication.

Take the stress out of email marketing.
Connect directly with your subscribers without character limits or crossing fingers the algorithm surfaces your post to the right people. Write from the road, couch, co-working space, coffee shop, school pick-up line...