All the tools you need to create more meaningful relationships with your customers: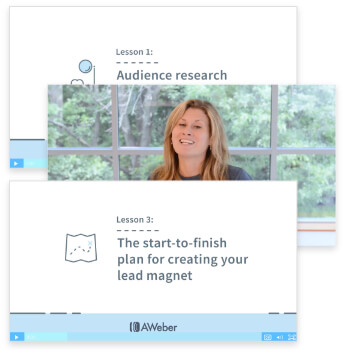 Daily Dose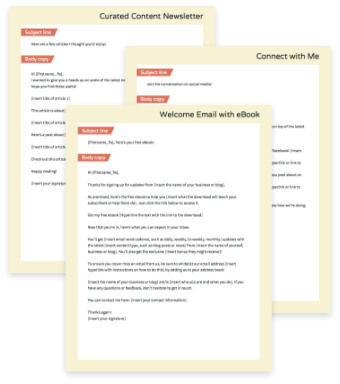 Email Copy Templates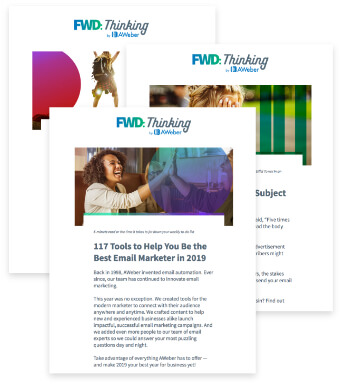 FWD: Thinking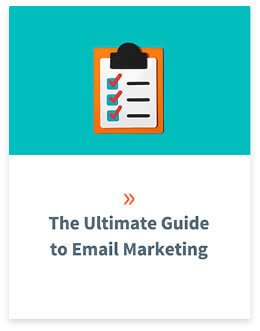 Ultimate Guide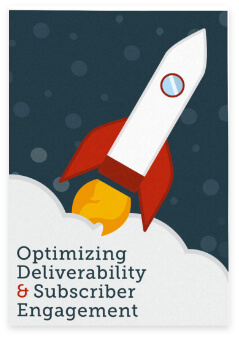 Deliverability Checklist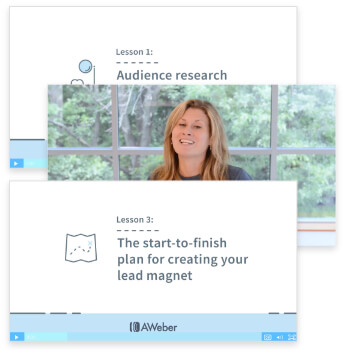 Your
Daily Dose

of List Growth

A 6-video course to help you learn how to grow your email list in just 10 minutes a day.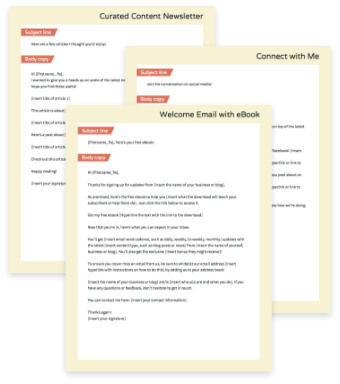 45+
email copy templates

+ a complete course for writing great emails

Learn how to craft the perfect message, or just use our copy templates to fill in the blanks.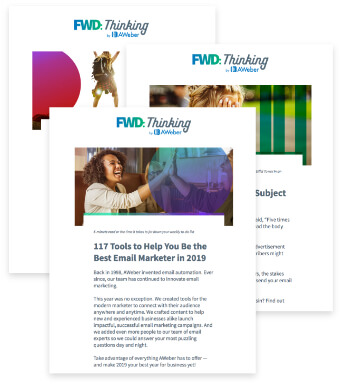 FWD: Thinking

weekly email newsletter

Our newsletter, FWD: Thinking, will show you how to send emails that get more opens, clicks, and sales. Once a week, our email experts will send you advice and tips on email topics like list growth, copywriting, automation, and more.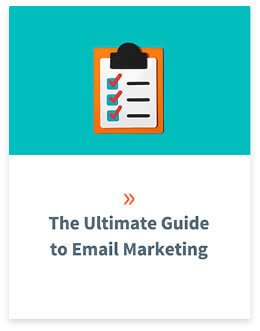 The
ultimate guide

to email marketing

Learn everything from planning an email marketing strategy to growing your email list to optimizing your emails for success.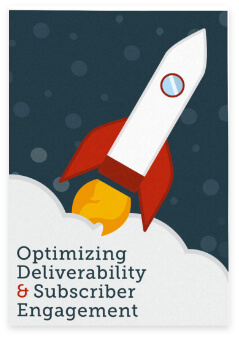 Email
deliverability checklist
Get your emails to your subscriber's inboxes (and not the SPAM or promotions folder). Plus questions you should be asking your email service provider today.
Why online businesses and entrepreneurs
choose AWeber
AWeber helps ambitious small businesses and entrepreneurs drive real results with powerful, targeted email marketing and automation.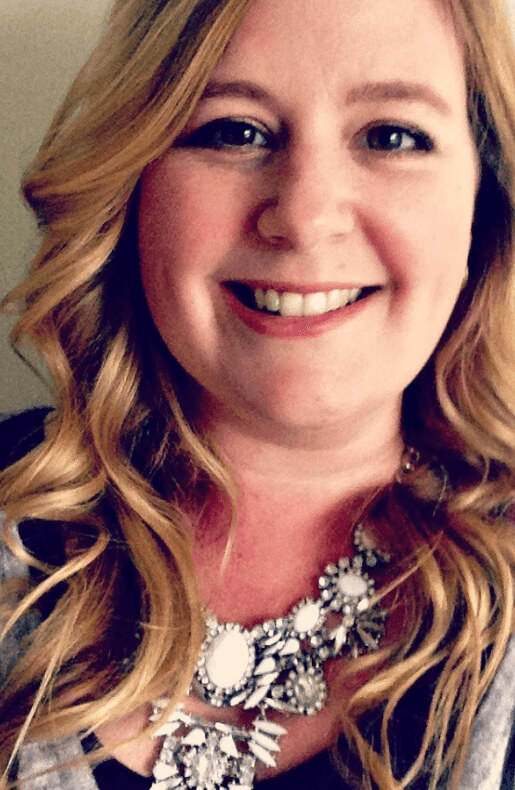 Marisa Roberts
Beautifully Organised
"I recommend AWeber to everyone. It makes running my business so much easier! It's user friendly, integrates with all the other systems I use, and the support team is so helpful. I couldn't imagine not using AWeber!"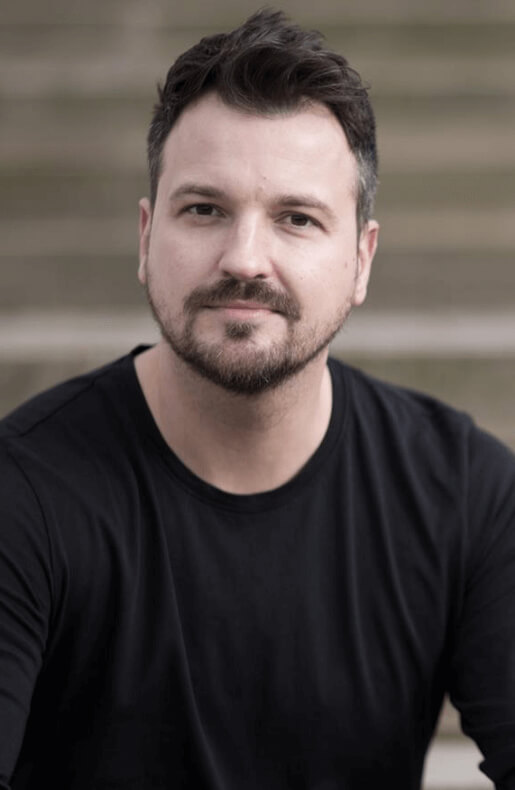 Mark Asquith
Excellence Expected
"AWeber has been with me from day one as an integral part of my businesses. Why? AWeber has built a team of people who genuinely care about my business, and a platform that scales at the pace that I need it to. I can't express my thanks enough."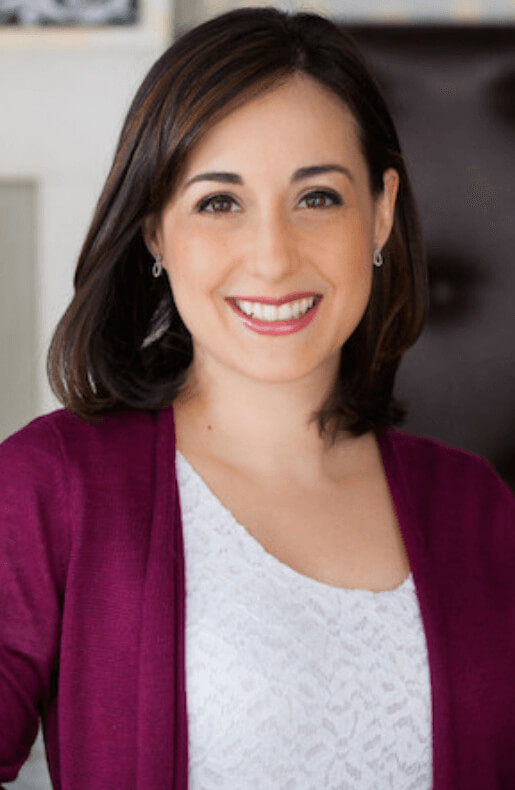 Paula Rizzo
The List Producer
"Mailchimp was great when I just had a blog. Now that I have my book, I'm starting to have products, it's more of a business. I didn't think that Mailchimp could handle me. I needed something a little more versatile that could target the people that I sent things to depending on what list they were on or what they clicked. It needed to be a little more sophisticated for me. That's why I needed to switch over."