What's included in your email content bundle:
6-part video course.
Free access to our Email Marketing Master Class (valued at $145) that provides step-by-step tips on the critical factors for getting your emails delivered.
4 content templates.
Avoid writers block. Get 4 written-for-you newsletter and email content templates.
4 hours of list-building videos.
Grow your list. Fast. Succinct 'how to' videos designed to help scale your list growth.
Audio embed tool for email.
AWeber's tool to generate a custom HTML snippet that embeds a clickable audio player in your emails!
20+ email deliverability tips.
Get your emails to your subscriber's inboxes (and not the SPAM or promotions folder). Plus questions you should be asking your email provider today.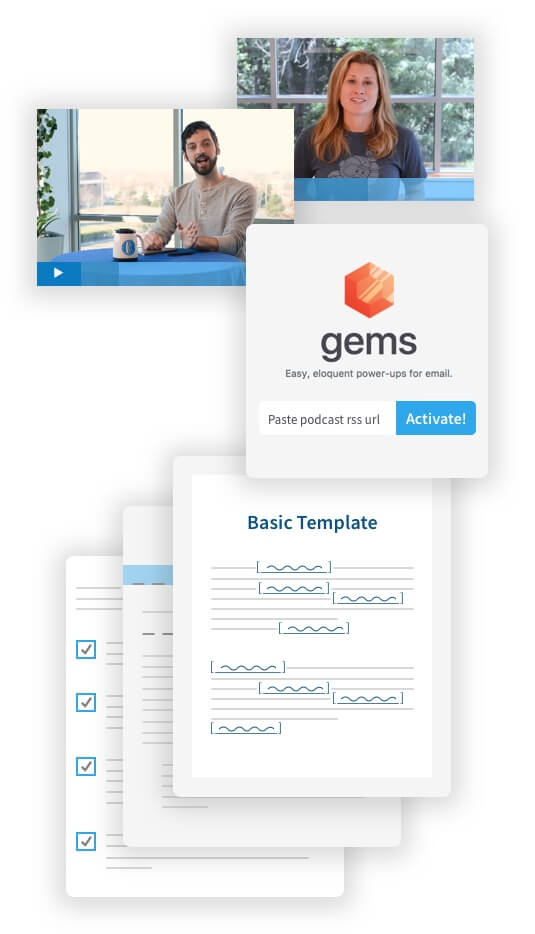 AWeber offers high deliverability and exceptional customer solutions. Anytime we've had an issue or question, they've been quick to offer support and even send resources with instructions...We've realized the importance of creating auto responders to continue educating our list of subscribers. While it's great to add people to a list, you have to keep in contact with them so that you stay top-of-mind, with relevant content.
I love how easy AWeber is to use. The ready made templates are fantastic and make my emails look stunning and professional. It is incredibly easy to manage multiple lists, sign up forms, run campaigns, schedule broadcasts and track conversions.
The thing I like best is the customized sign up boxes you can create. Everyone offers the newsletter templates but the customized signups are key to integrating into sites. Plus, I love the javascript versions so when a change is made on the form it automatically shows up on the website without having to add it again.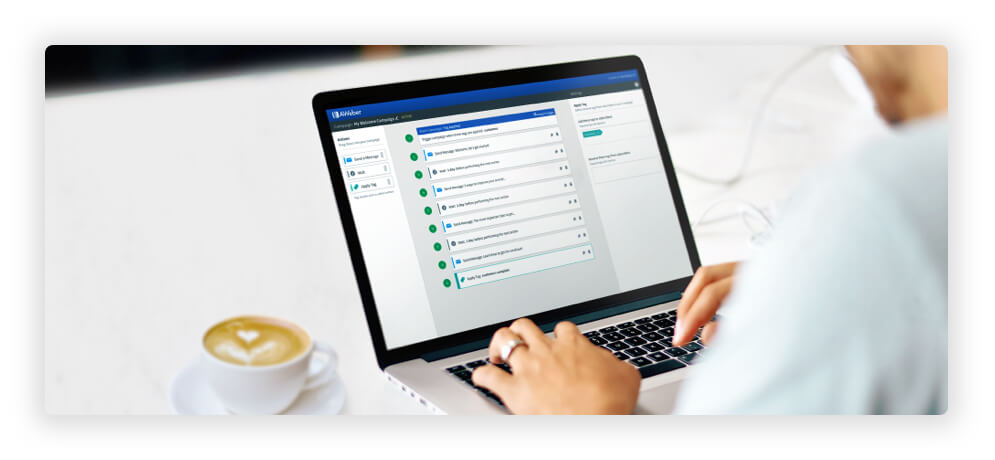 5 steps to getting started
Your audience could use more relevant, timely emails. Your chance to stand out in the inbox is now.
1. Sign up
To start sending awesome email campaigns, you'll need an email service provider. Get started with AWeber today and try us free for 30 days. Why do we recommend ourselves? Because our entire team is dedicated to help you succeed.
2. Create a list
Once you sign up, you'll create your first list of subscribers. You can create as many lists as you want — one for facebook fans, one for your podcast, one for your blog or website. Call or live chat with us — we can help you strategize.
3. Add subscribers
Already have a list? Import it easily! Starting from scratch? Create a signup form and put it on your website, or have users sign up on your Android or iOS device using AWeber's Atom App. You can use pen and paper lists too, but Atom is more fun!
4. Send an email
Set up your first autoresponder message and sending will happen automatically! Have updates on your next podcast or a new blog post, or want to share some relevant tips & tricks — send a one-time broadcast message to one or more relevant lists.
5. Build relationships
You now have direct access to inspire, connect, educate, and inform your subscribers. Use this power wisely, never spam, and start to build meaningful relationships that will fuel your business. (That's a lot of pressure! Up to the challenge?)
Get ready to be AWesome at email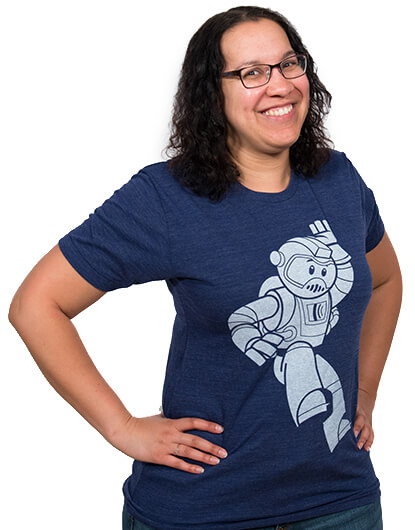 Customer solutions people can't stop raving about.
There's a reason why our team of email marketing experts receives constant praise. They're the friendly voices who know the ins and outs of AWeber, and what it takes to get your emails delivered and opened. And they're here 7 days a week via email, chat and phone to help you grow your business.
One thing I appreciate the most about your support is the education you provide along with your support. You make sure we understand the process rather than just doing it for us every time.