Our department consists of a unique mix of skills that blend together to create remarkable experiences for our team members. We're passionate about rewarding our team with AWesome benefits and a comp package that will knock your socks off, providing developmental opportunities and hosting kick-butt events!
Sean C.
Chief Operating Officer
A Day in the Life: Business Management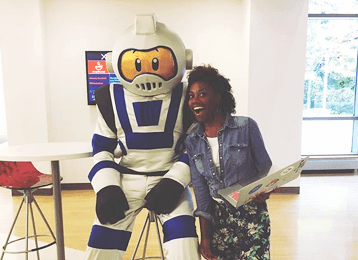 9:30 a.m.
---
Meet with a team member and nurture their passions by setting up a career path. (A.J. not included.)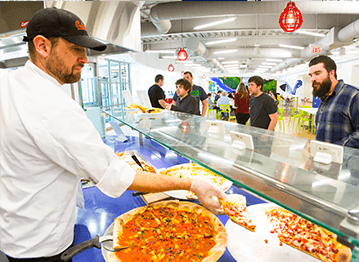 12:00 p.m.
---
Dish out the day's featured menu specials to the hungry team.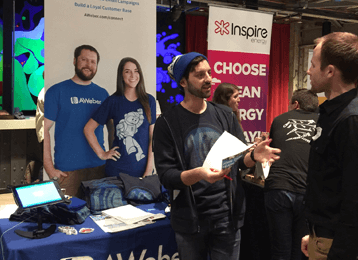 5:00 p.m.
---
Man the booth at a Philly meetup and tell others how AWesome it is to work at AWeber!
Team Member Spotlight
Tom
CEO & Founder, est. 1998
When did you start snowboarding? Best place you've boarded?
I was 22, and my favorite place is Chamonix Mont Blanc, France.
What's your favorite thing about coming to work?
I love helping to connect millions of people around the world in more remarkable ways. It starts with our team and continues through to the valuable solutions we provide customers.
If you could spend a day with any figure from the past or present, who would it be? What would you do?
I'd hang with Steve Jobs on an island somewhere with our feet in the sand, enjoying some excellent food and talking about life, product vision and having a lasting impact on the world.